Zurück zu allen News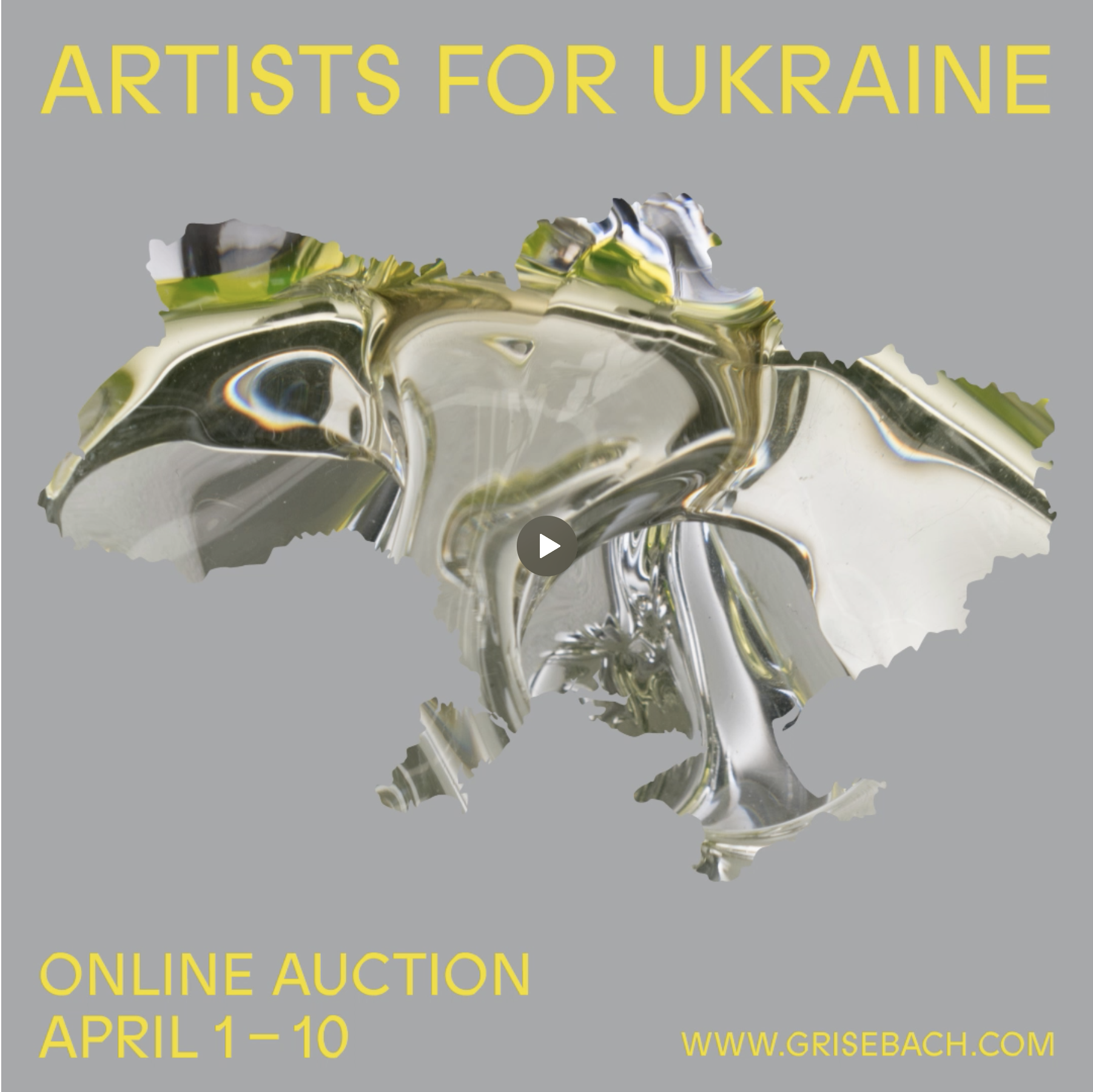 'This a private initiative in the regard of the war in Ukraine to support different initiatives for refugees. All revenues will be transferred to Be an Angel e.V.. They will pass on donations to various individual initiatives. Everyone involved works 100% voluntarily. Grisebach takes no commission fee, and they will be fully donating the buyers' premium.
Initiated by Juliet Kothe & Diandra Donecker.
Hosted by Grisebach.
Supported by:
Thyra Castell: Artist Liaison
Laura Catania: Visual Communication
Lukas Städler: Portraits
Roberta Keil: Contemporary Department Grisebach
Typo supported by ABC Dinamo
Framing supported by Fine Art Service (FAS)'
You can read about the initiative HERE.
Zurück zu allen News