Zurück zu allen News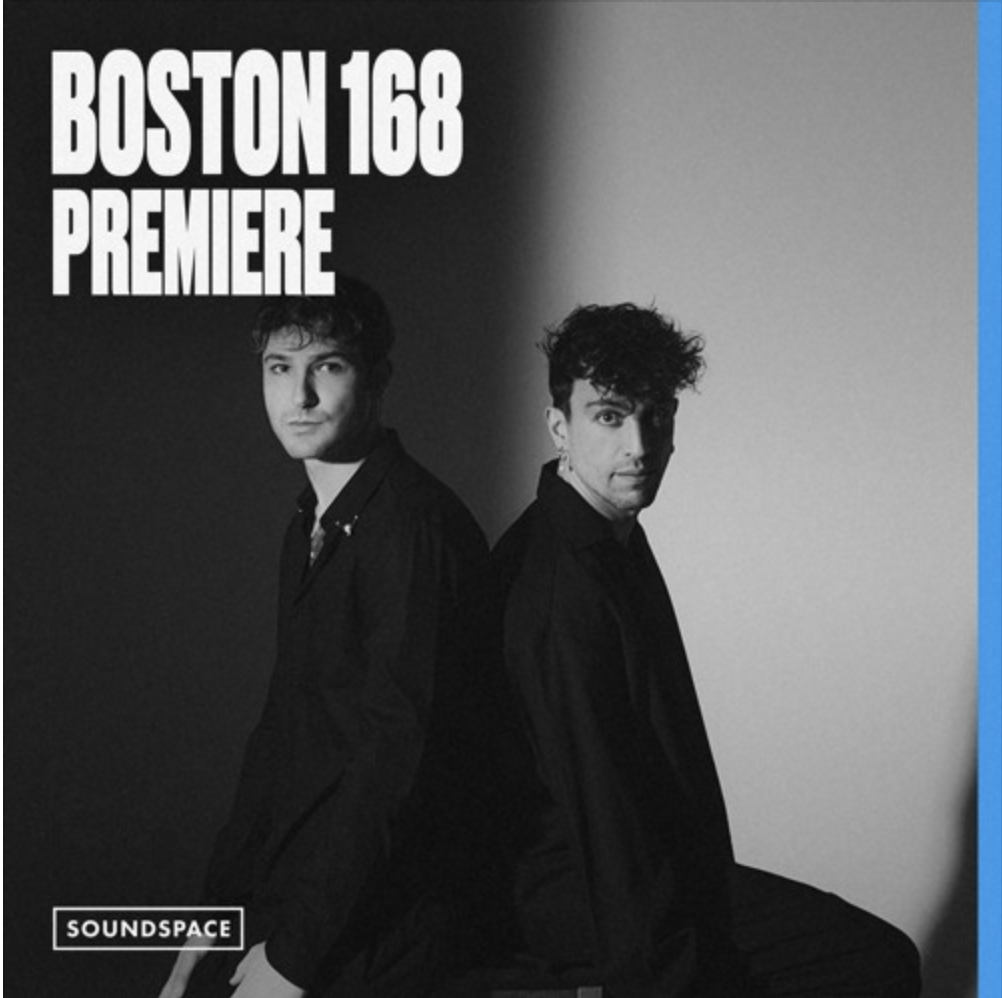 Gigantia sees the duo drawing upon the industrial roots of their hometown, merging a range of influences with a distinct- ly melodic take on acid techno. With a strong affinity for carving sonic spaces, the four-track package is a masterclass in production, with each track exercising careful restraint in its acoustic arrangement. The result is a precisely orchestrated dose of unrelenting dancefloor power, and an authentic nod to the underground spirit that inspired it.
The title track 'Gigantia', an expansive cut of raw techno for the main room.
Listen here
Zurück zu allen News