Zurück zu allen News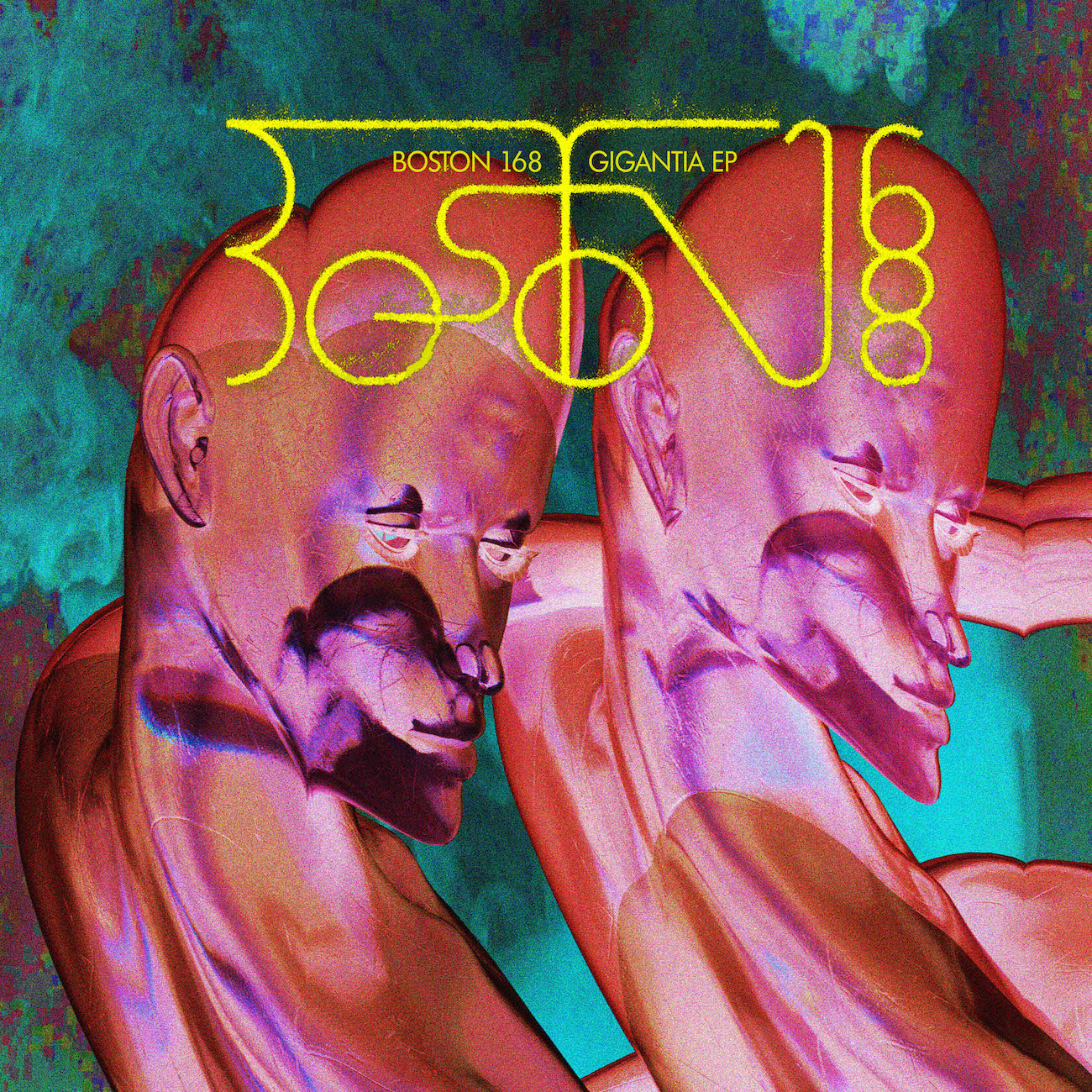 EP opener 'Hit by the Star' heads straight to the main floor with a peak time burner of cavernous kick drums,tripped out acid swirls and haunting melodic leads.
Gigantia sees the duo drawing upon the industrial roots of their hometown, merging a range of influences with a distinct- ly melodic take on acid techno. With a strong affinity for carving sonic spaces, the four-track package is a masterclass in production, with each track exercising careful restraint in its acoustic arrangement. The result is a precisely orchestrated dose of unrelenting dancefloor power, and an authentic nod to the underground spirit that inspired it.
listen to the track and pre-order the ep here
Zurück zu allen News