Zurück zu allen News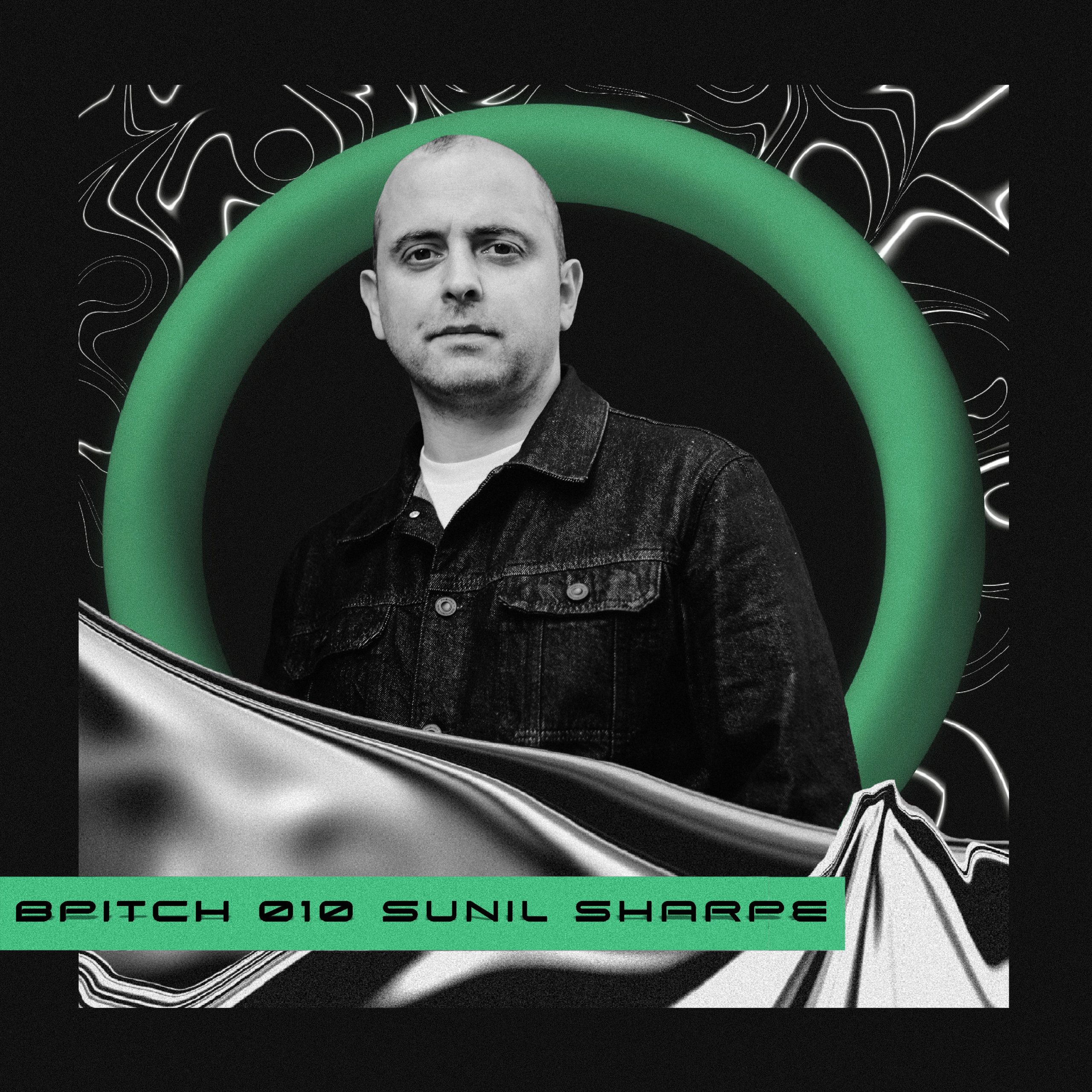 More than excited to announce that Sunil Sharpe one of Europe's most renowned and well-loved techno DJs recorded a one hour only vinyl set for our latest podcast 010.
listen on SoundCloud
He was part of the WeAreNotAlone extended rave in May @RSO.Berlin. Known for his fast-moving, skillful style on the decks. Sunil's application to techno and the scene in general, pushes far beyond the standard DJ/producer mould. He is the key figure of Irish Techno Scene and beyond.
Zurück zu allen News