Zurück zu allen News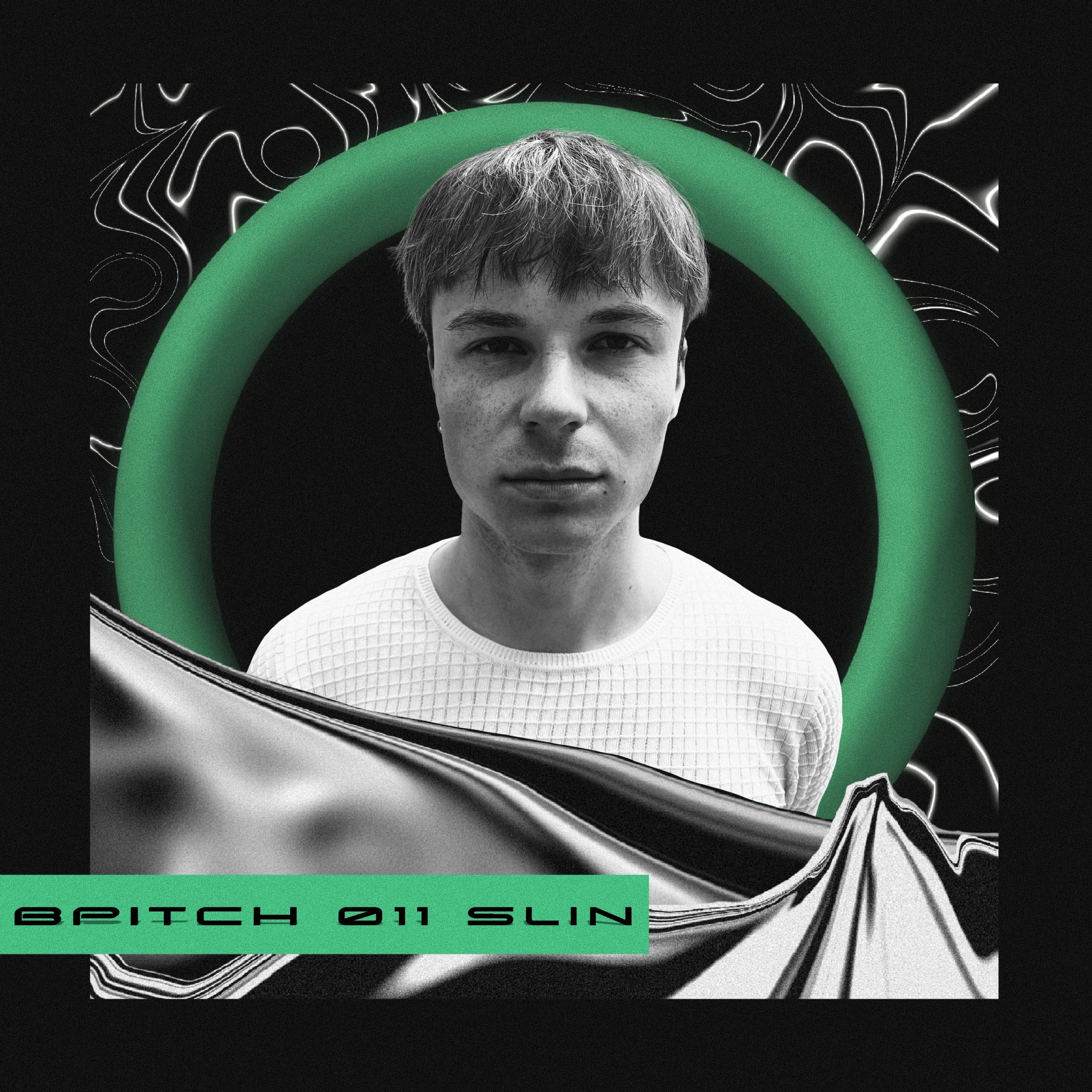 After regularly hosting him at our We Are Not Alone raves, we are delighted to welcome SLIN to contribute to our podcast series with a mix as uncompromising as it gets!
Expect a fast paced, rhythmic and pounding set from this Berlin based, vinyl only DJ.
Slin takes old school gems from the 90's and early 2000's mixing them with groovy and funky techno from his peers and the current generation.
Listen on SoundCloud.
Zurück zu allen News