Zurück zu allen News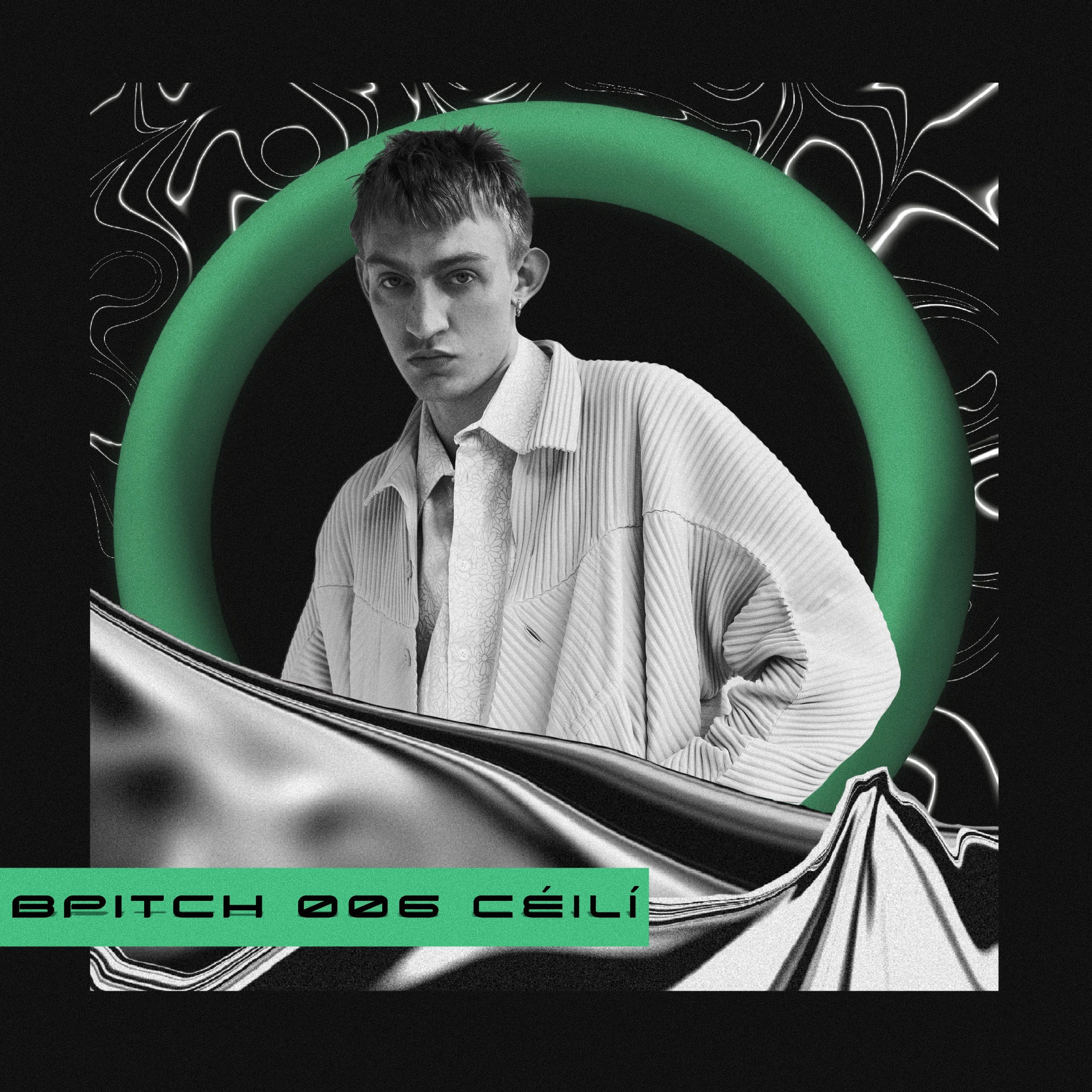 we are extremely excited to host their exclusive mix for BPitch! An uncompromising selection of killer techno with 0 fillers!
listen link here
Irish-bred, London-based artist Céilí took a sturdy start in the new world of underground techno. Their temperamental methods of expression within club electronics have firmly provoked a scene brand within the genre and have already bumped heads with many of today's mainstay imprints.
Zurück zu allen News