Zurück zu allen News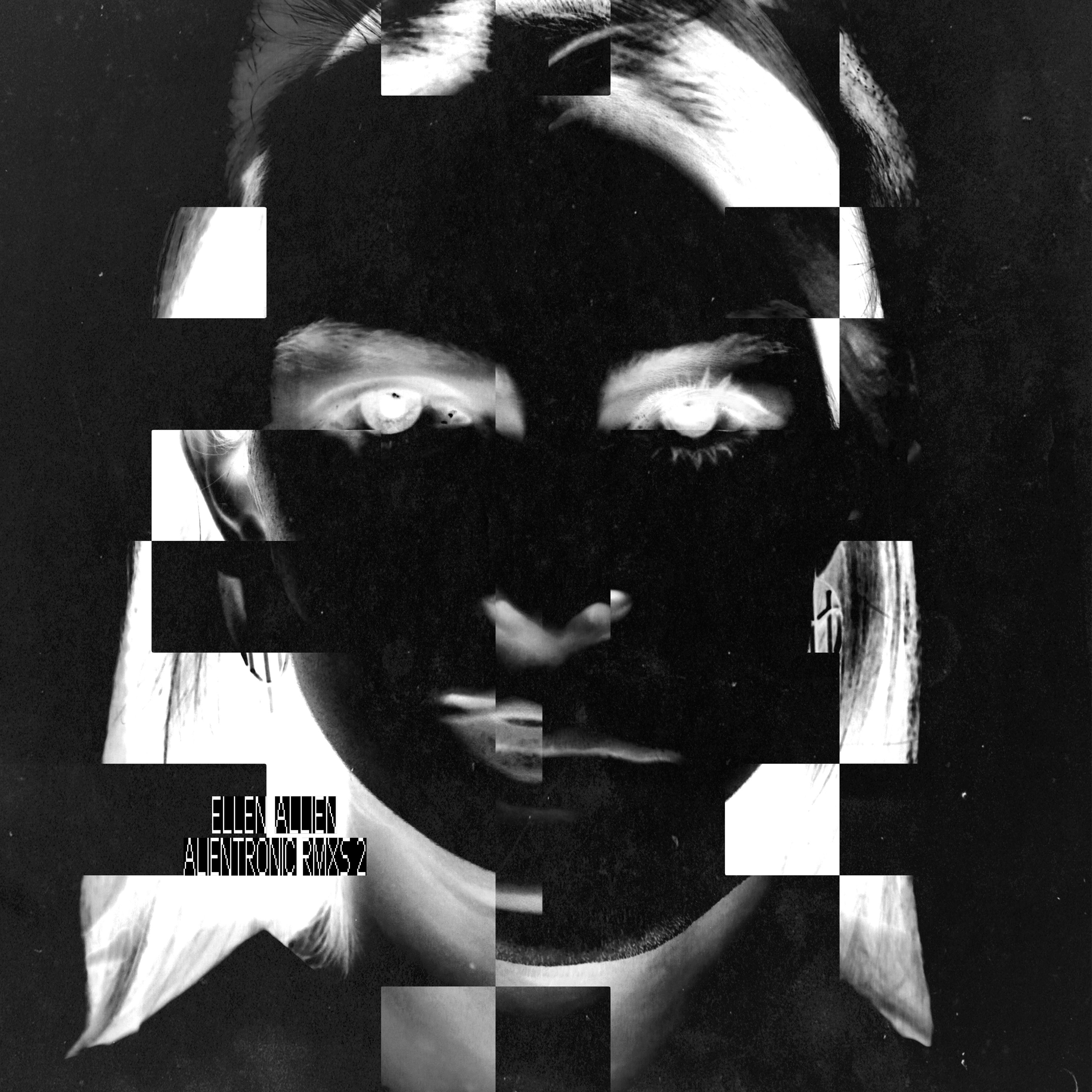 Still sizzling hot from the studios of some of the scene's brightest talents this bumper
package includes Alien Rain with a nineties-inspired take on 'MDMA', Shlømo's raucous mix
of 'Exit To Humanity', Hector Oaks with a piston-powered version of 'Free Society' and
infamous 420 lovers FJAAK who've produced a throbbing, acid-tinged reinterpretation of
'Bowie In Harmony'. 'Free Society' (EA Edit 2) was remixed and rearranged for the special warehouse touch. Digital exclusive.
listen/buy here
Zurück zu allen News