Zurück zu allen News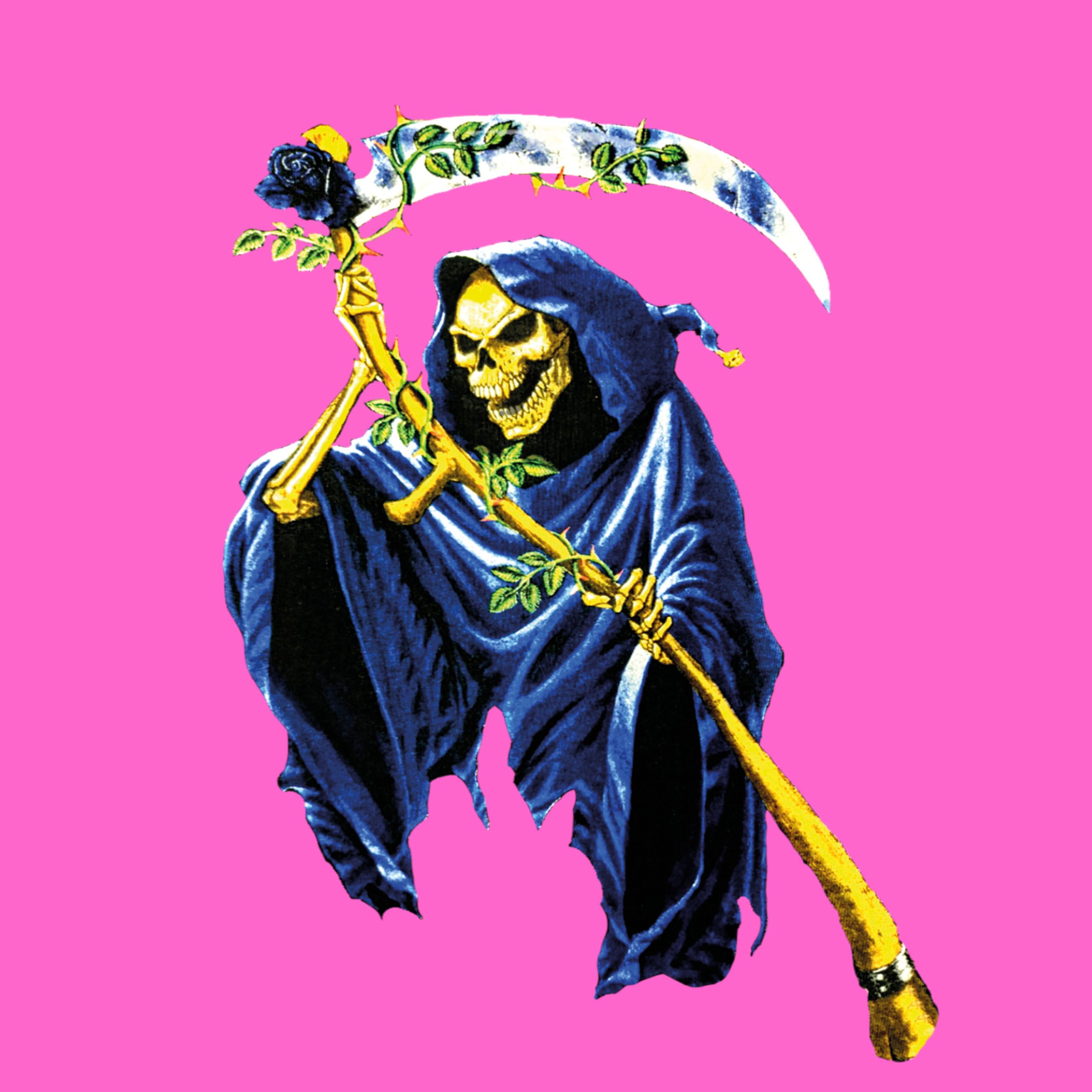 Returning to UFO Inc. in high spirits, DJ Europarking steps up for a seriously playful package of
rolling rave pieces.
Following on from last year's Bitte Everyday, the mischievous Dutchman returns with an unhinged
collection of genre-blending tracks, merging impeccable production skills with a healthy dose of
humour and experimentation. A loveable rogue in both his productions and DJ sets, DJ Europarking
uses an impeccable flair for sound design in the funnest way possible, resulting in an absolutely
unmissable EP.
listen and/or order the ep here
Zurück zu allen News