DJ Europarking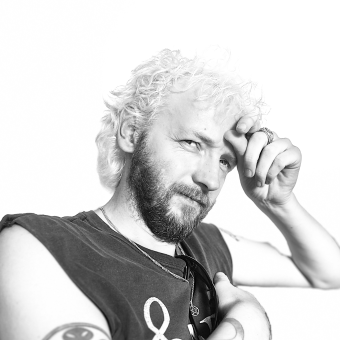 Biography
This Dutchman has a penchant for spirited playful music.
He's sure to come in, take over completely and curate his own signature experience. His sets consist of crafting a seductive rave-inducing, techno loaded mix while incorporating a complimentary feelgood blend of uptempo genres like ghettotech, electro and acid.
After having his ravey and brazen sound of his first hit record 'Bitte Everyday' 12inch released on Ellen Allien' UFO Inc. label, Europarking's ready to push his hard dance sound to the next level.
Dates
Date
Date
Artist(s)
Event
Venue
Event
City
Country
Links
Oct 07
Fluor
Amersfoort
NL
Oct 13
CLUB RAUM
Amsterdam
NL
Oct 19
Vinylism ADE x Radio Radio
radio radio
Vinylism ADE x Radio Radio
Amsterdam, NL
Amsterdam
NL
Oct 22
NDSM Wharf
Into The Woods – ADE
Amsterdam, NL
Amsterdam
NL
Dec 15
Perron
Perron Club Night
Rotterdam, NL
Rotterdam
NL
Dec 26
Club Smederij
Tilburg
NL
Dec 29
Lo-Fi
Amsterdam
NL
Dec 31
Patronaatje tot het Gaatje
Patronaat/CLUB3
Patronaatje tot het Gaatje
Haarlem, NL
Haarlem
NL