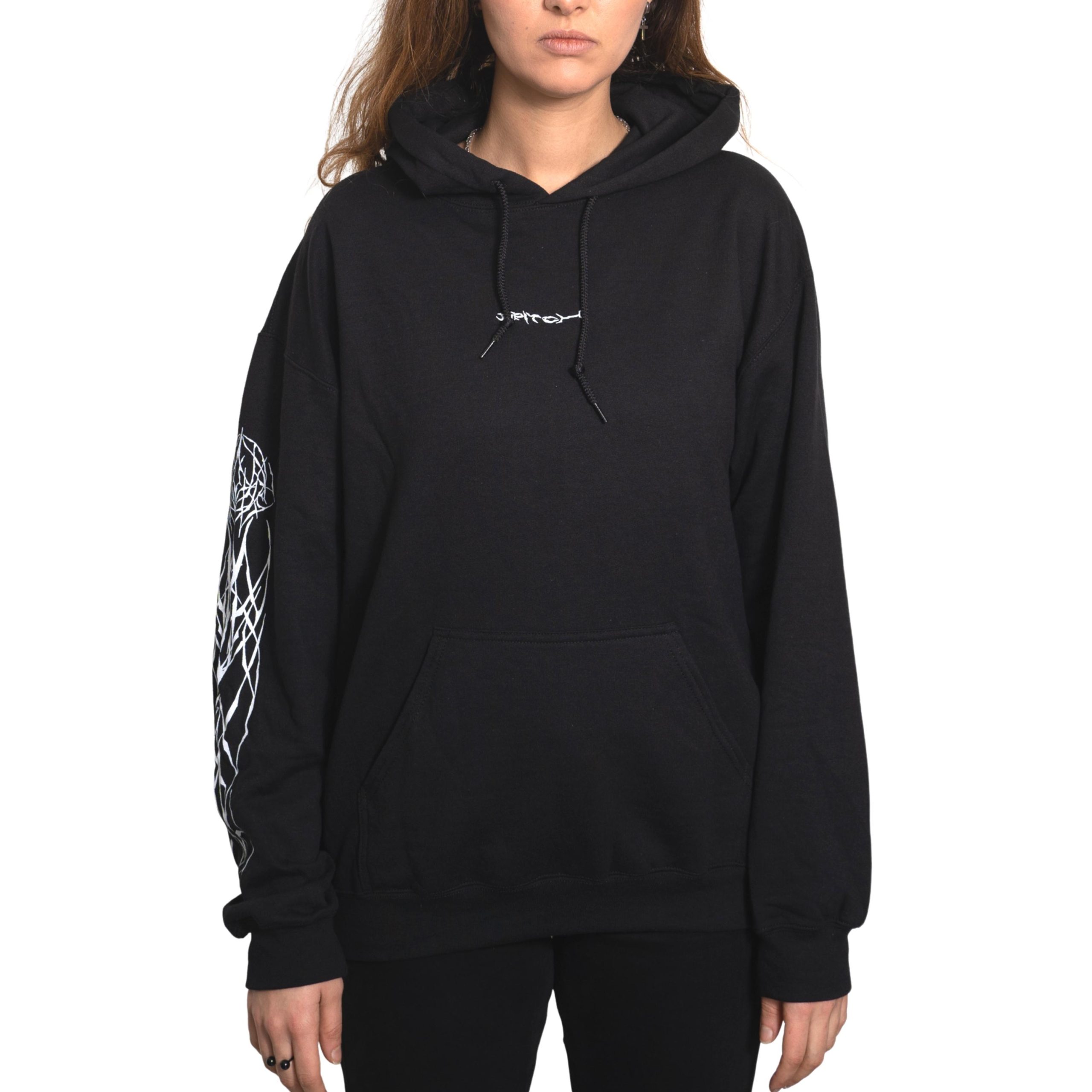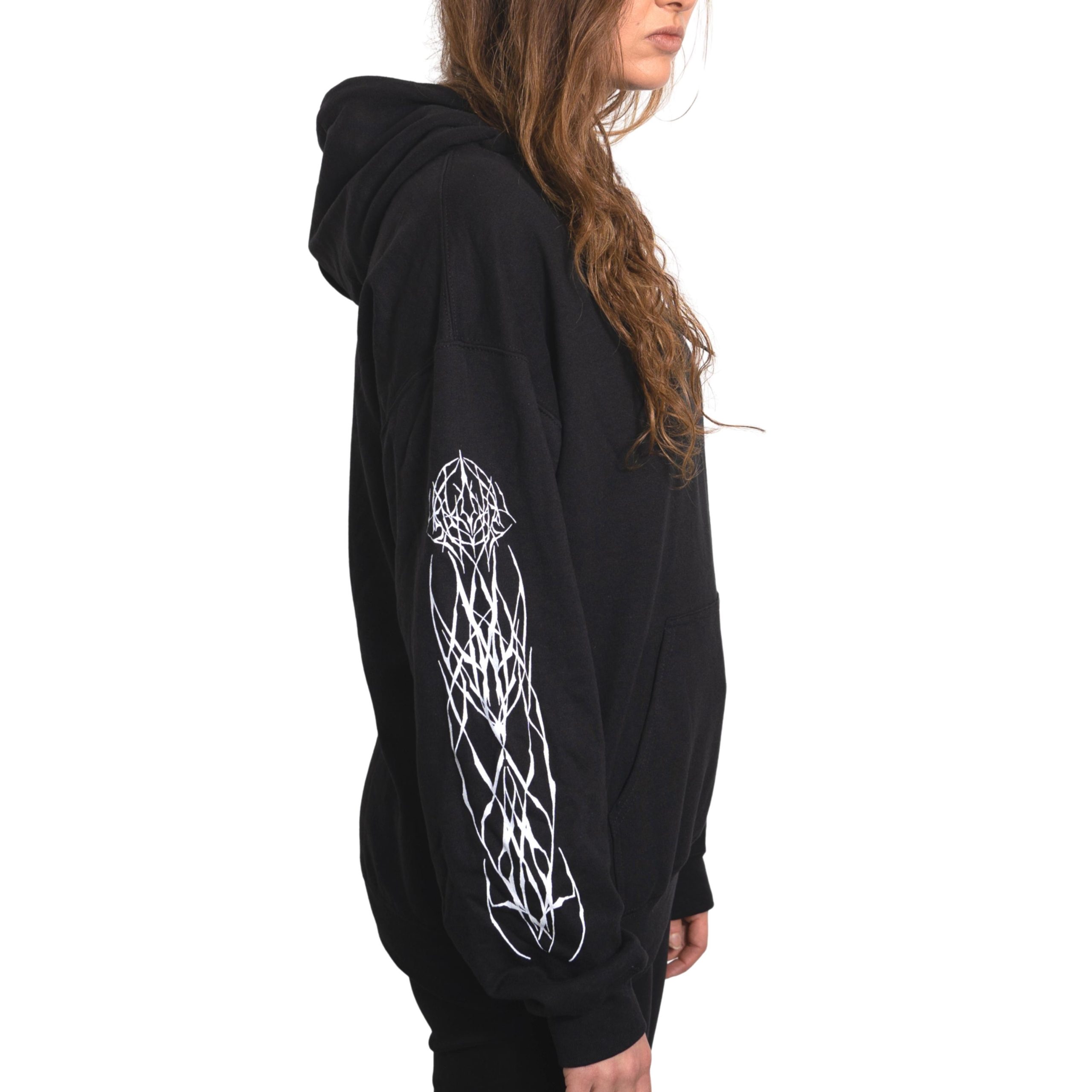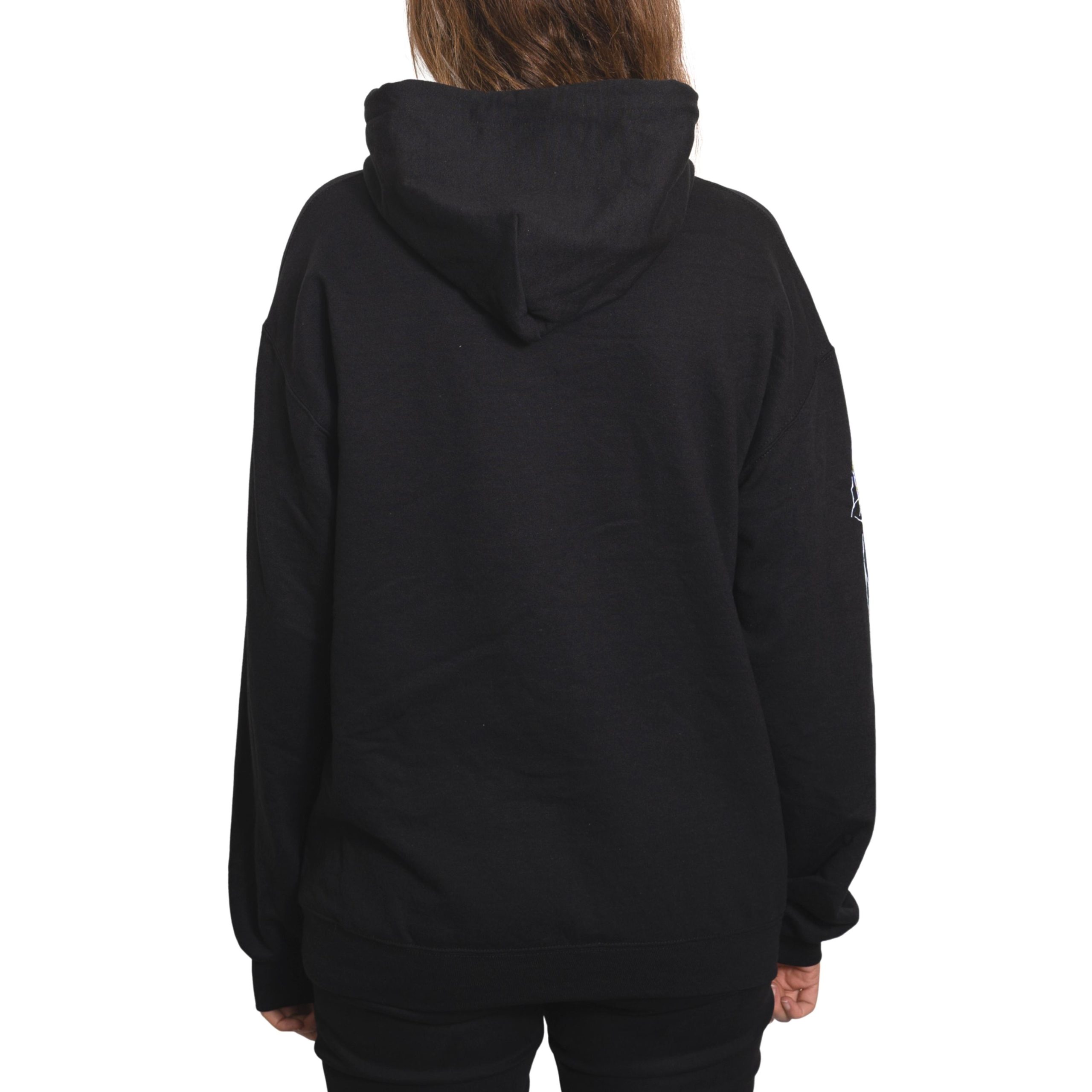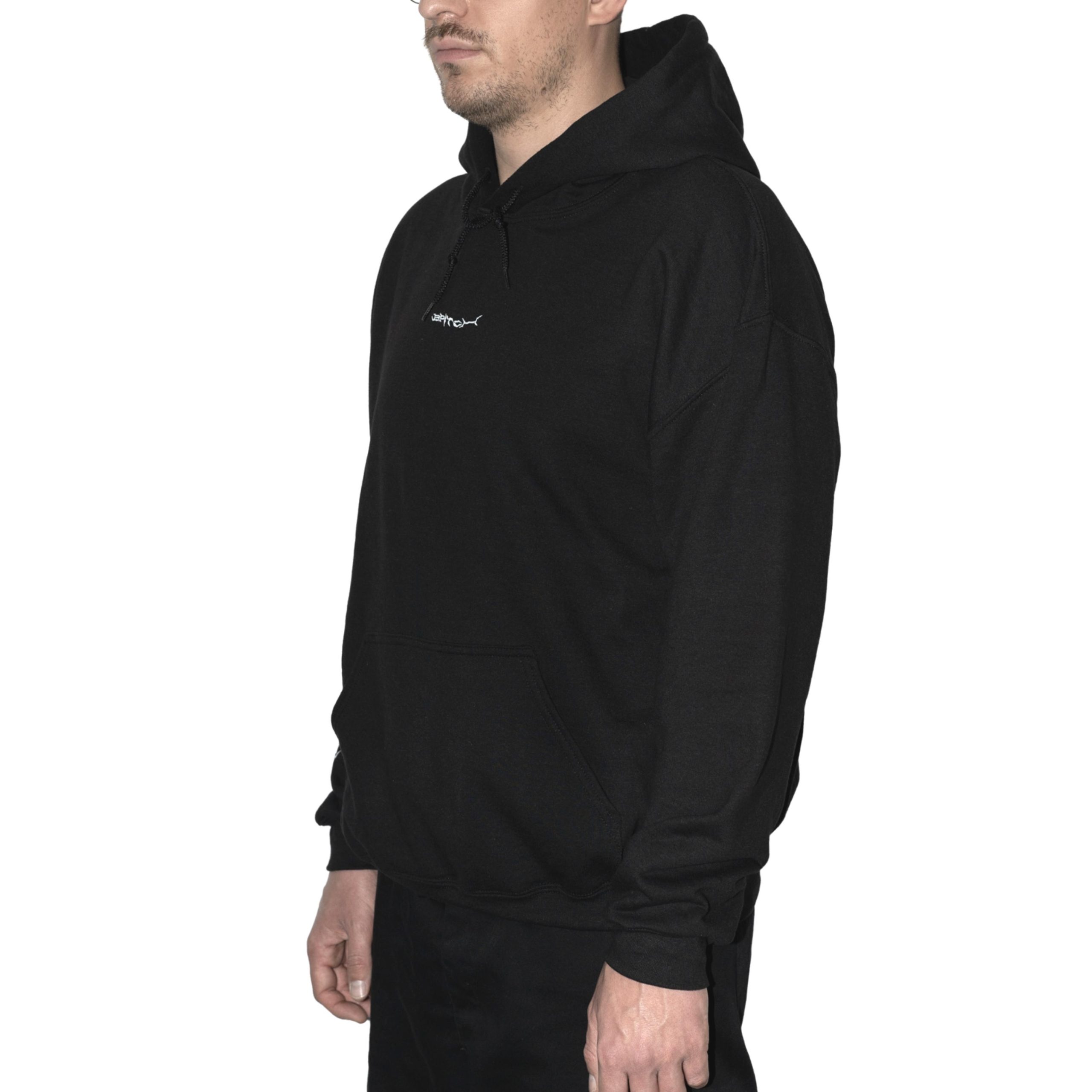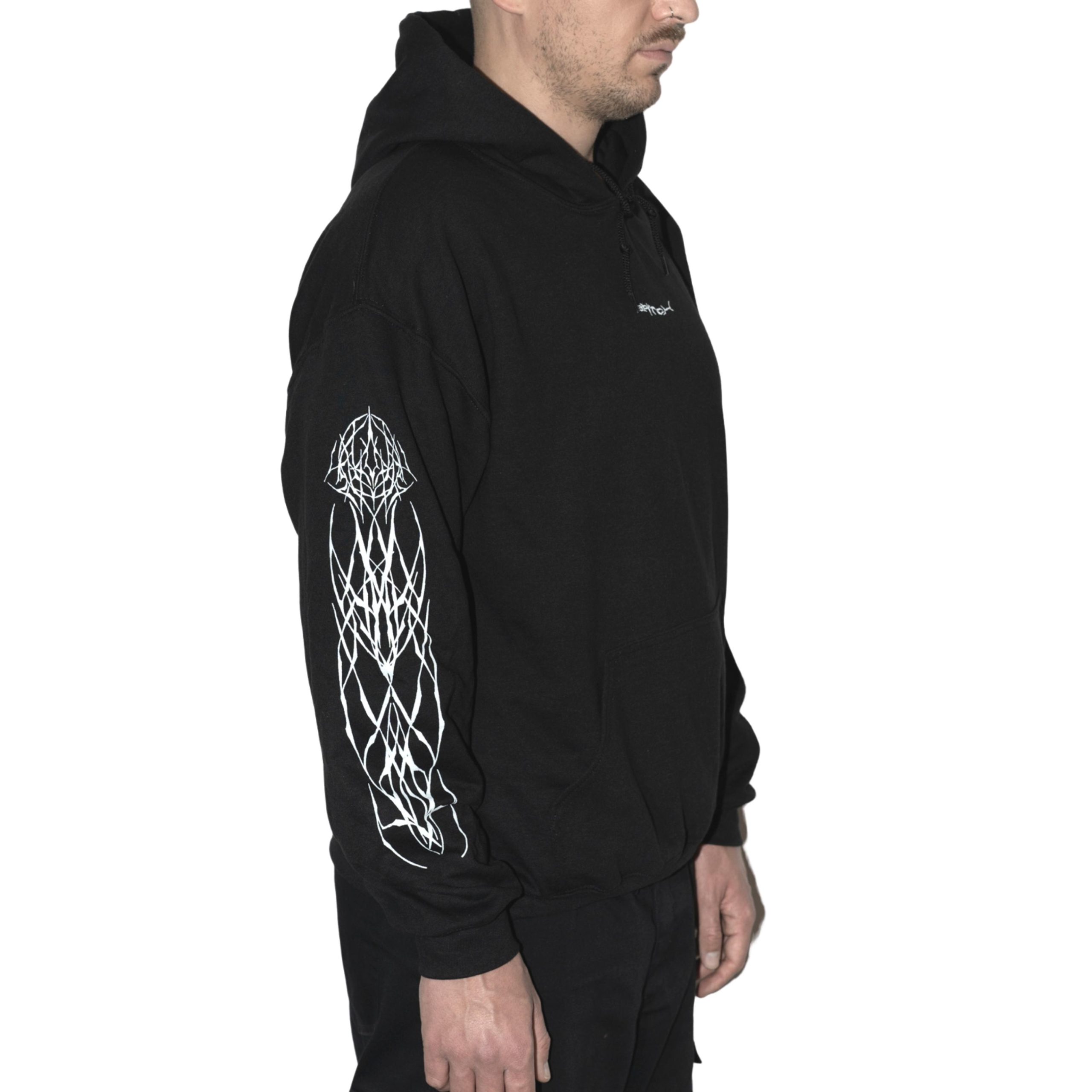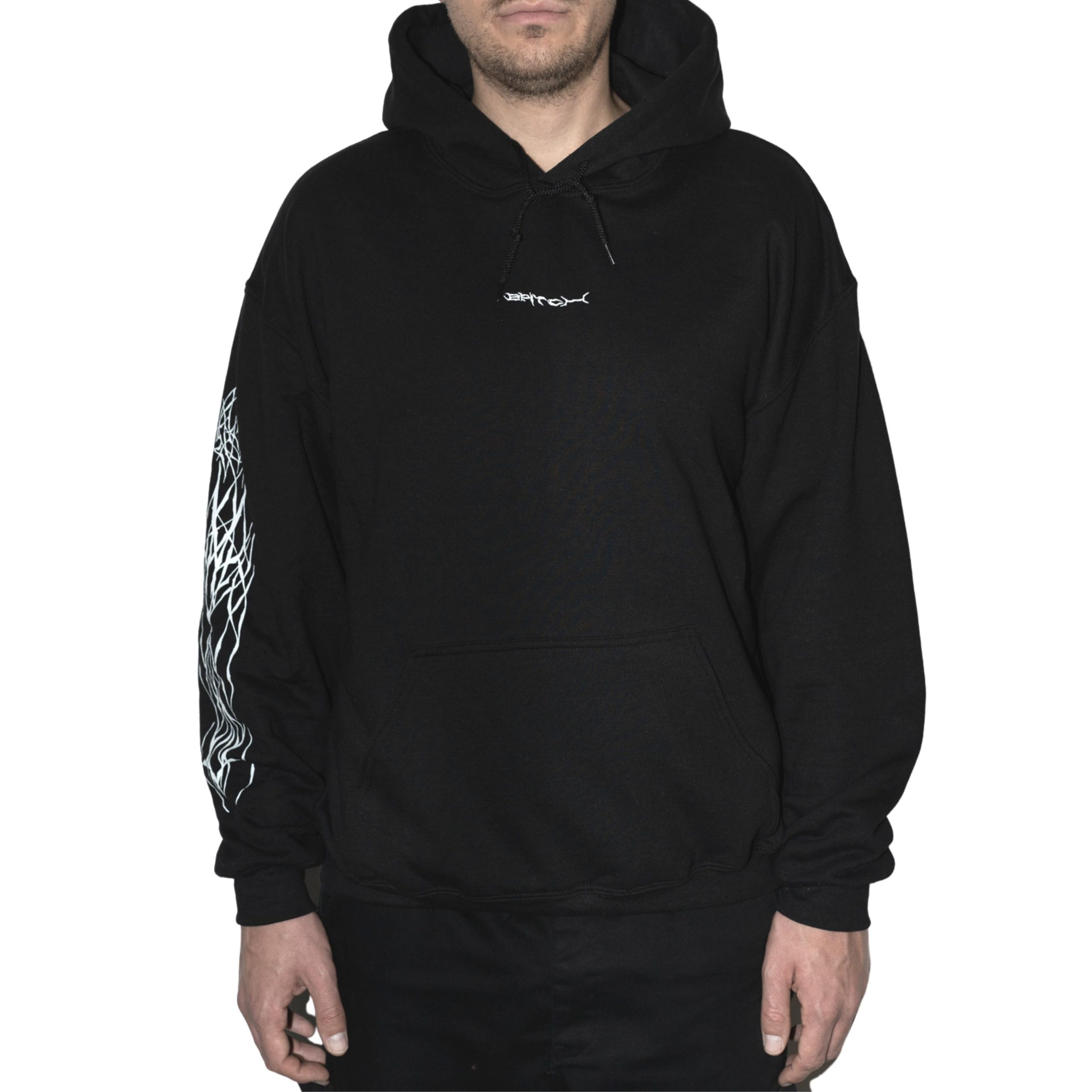 Details
Category

Hoodies




Women




Men



Label
/
Release Date

2020-11-26
Buy
Prices including VAT.,
plus postage
Description
Winter is coming closer and our brand new hoody will keep you warm! BPX Hoody designed for BPitch by one of Ellen Allien's favorite tattoo artists Syndrome Lazarus.
Black Hoody with small BPitch Logo on the front and artwork on the right sleeve.
Design by Syndrome Lazarus
Material: 50% Cotton / 50% Polyester
Weight: 279 g/m²
Colour: Black
Print: White
Model is 183cm wearing size L.