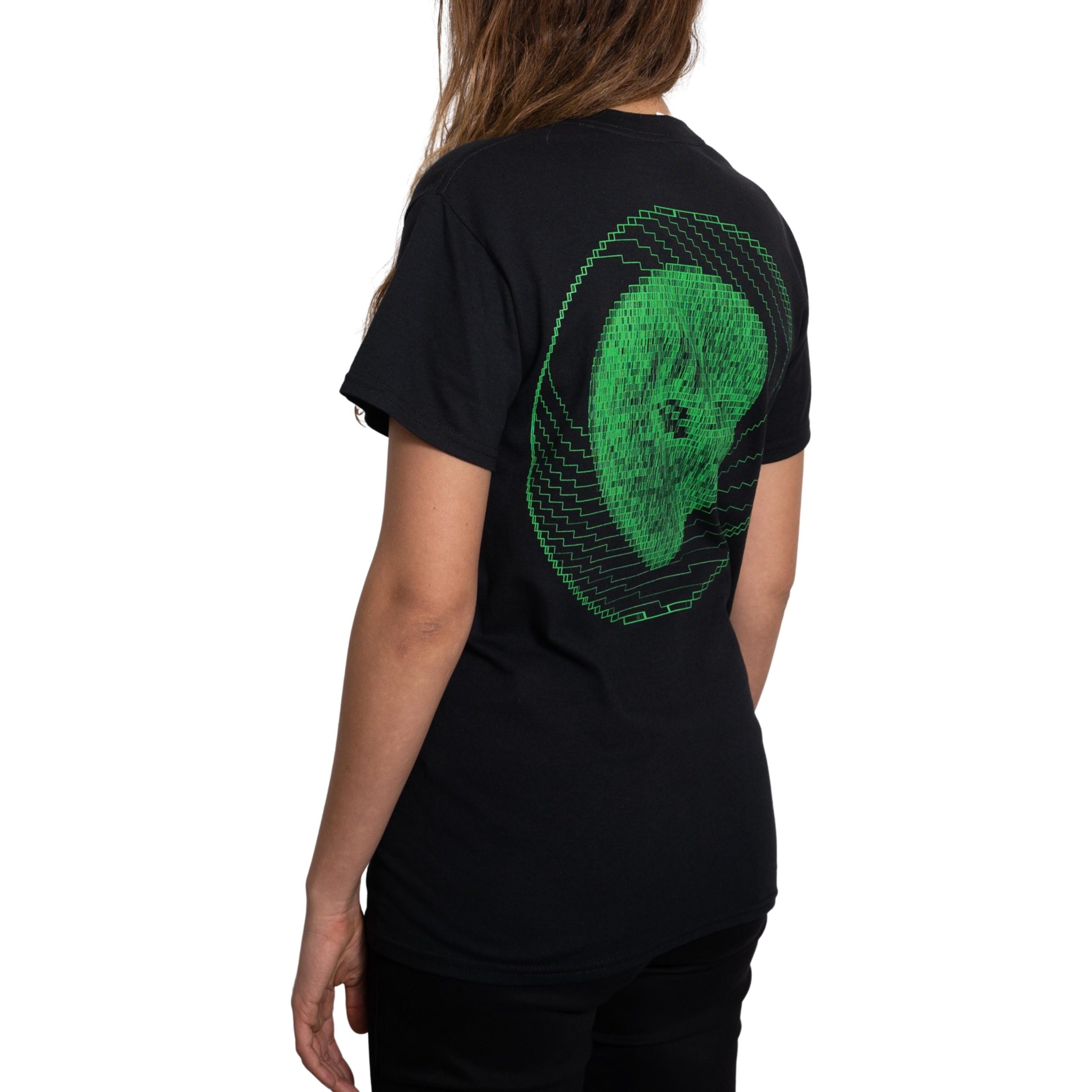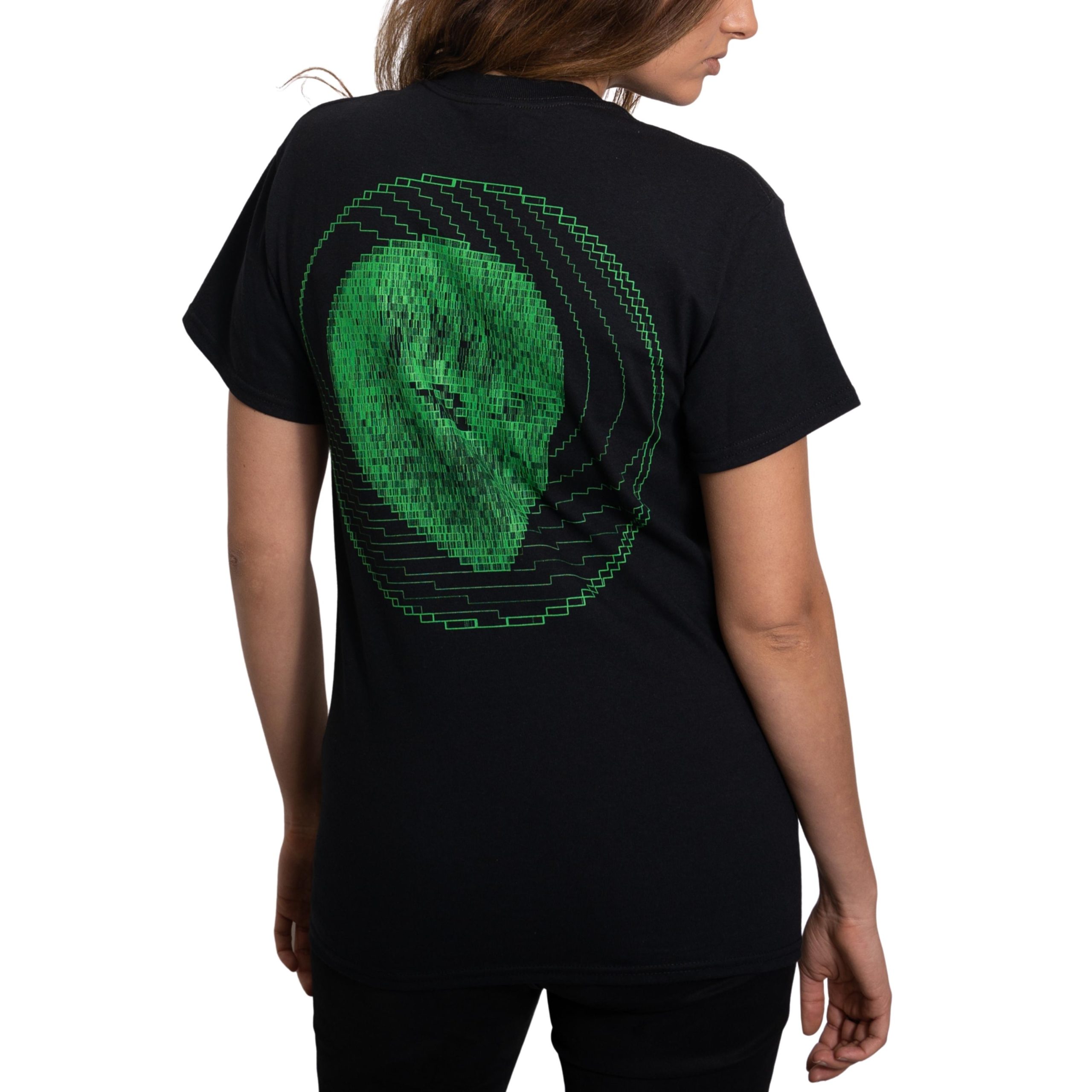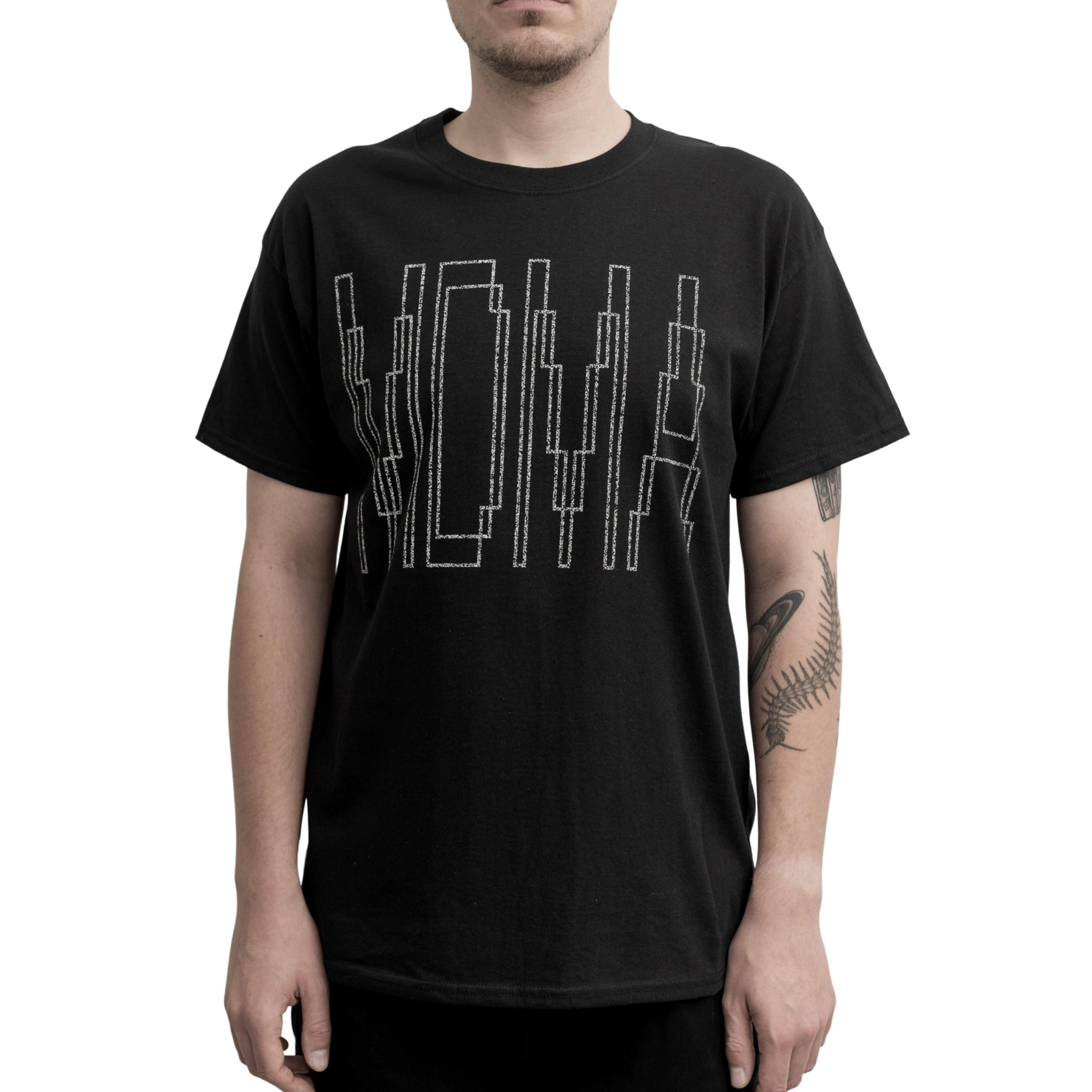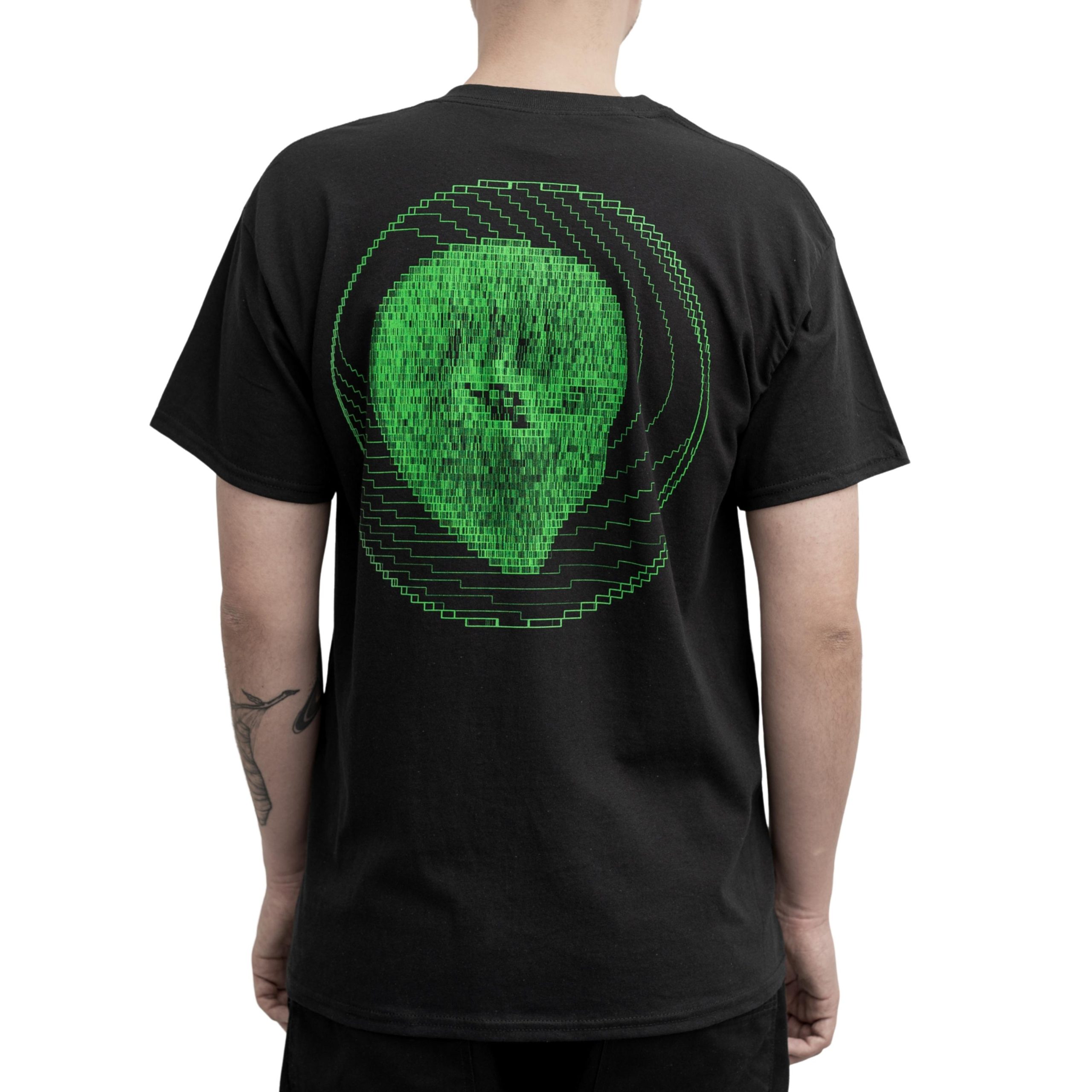 Details
Category

T-Shirts




Women




Men



Label
/
Release Date

2019-11-08
Buy
Prices including VAT.,
plus postage
Description
"MDMA" T-Shirt from Ellen Allien's album "Alientronic". Black with bright green print on the back and grey MDMA lettering on the front.
Material: 100% Organic Cotton
Colour: Black
Print: Green
Style: Fits true to size
Design: Christian Doering for Maison Blessing x Pfadfinderei
Model is 183cm and wears size M.