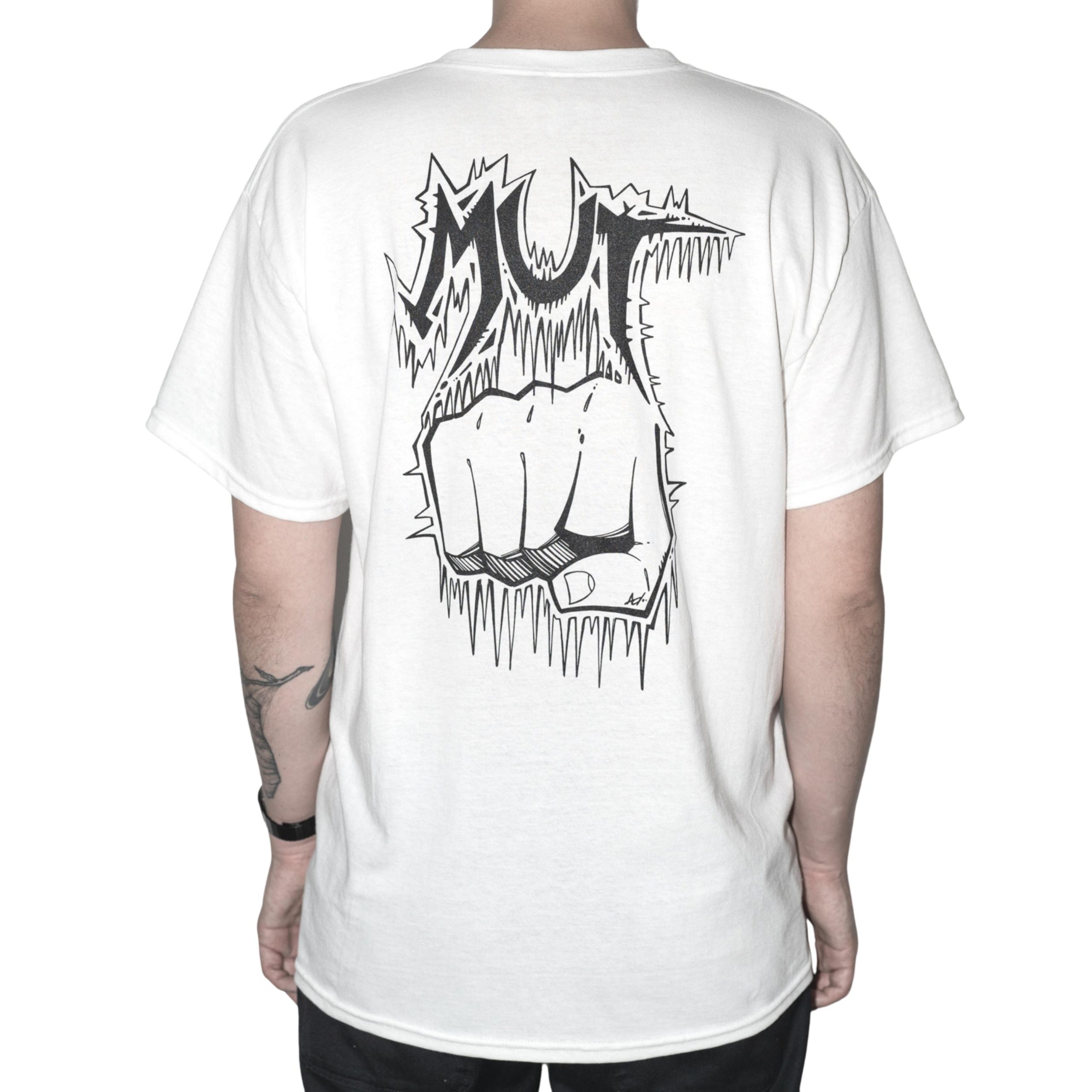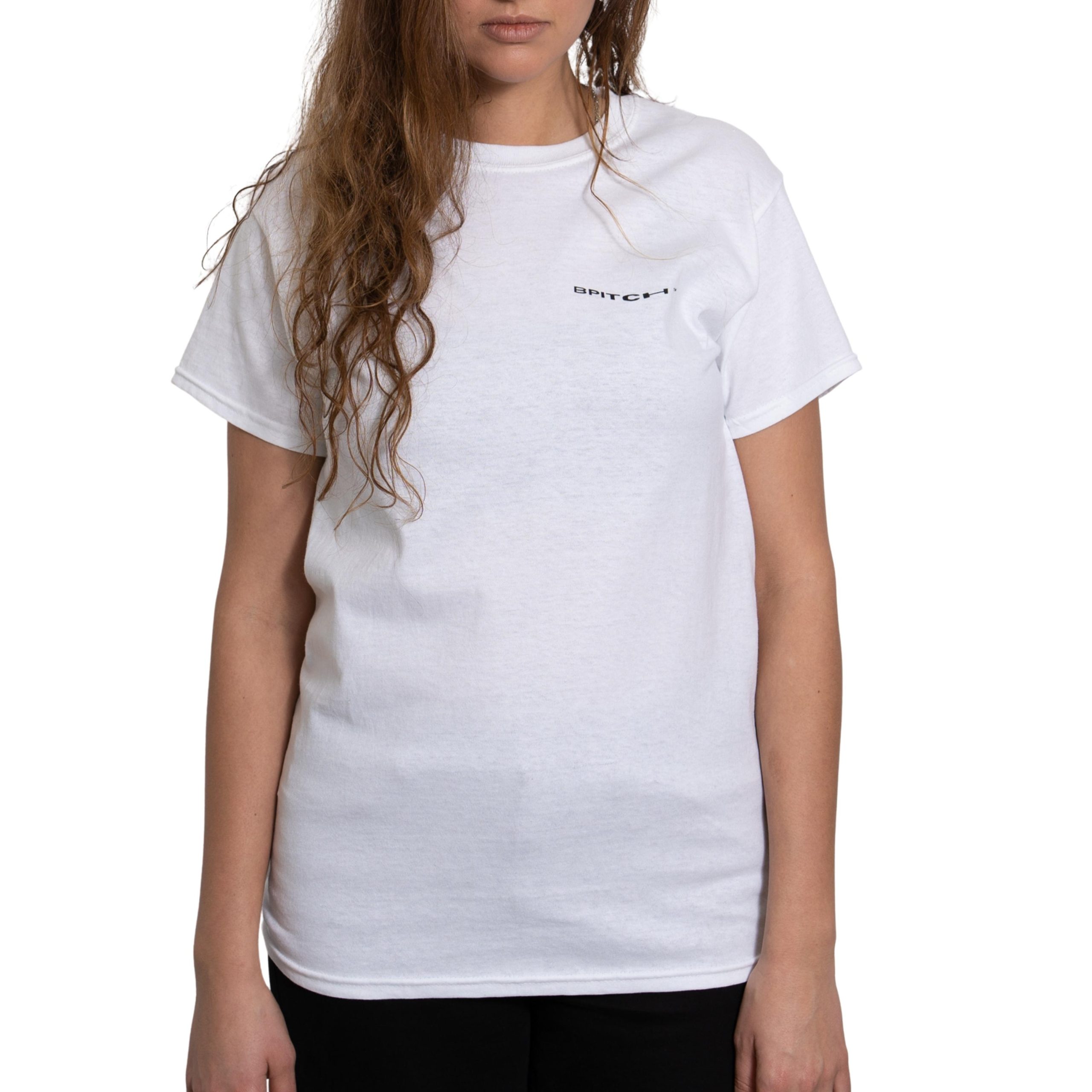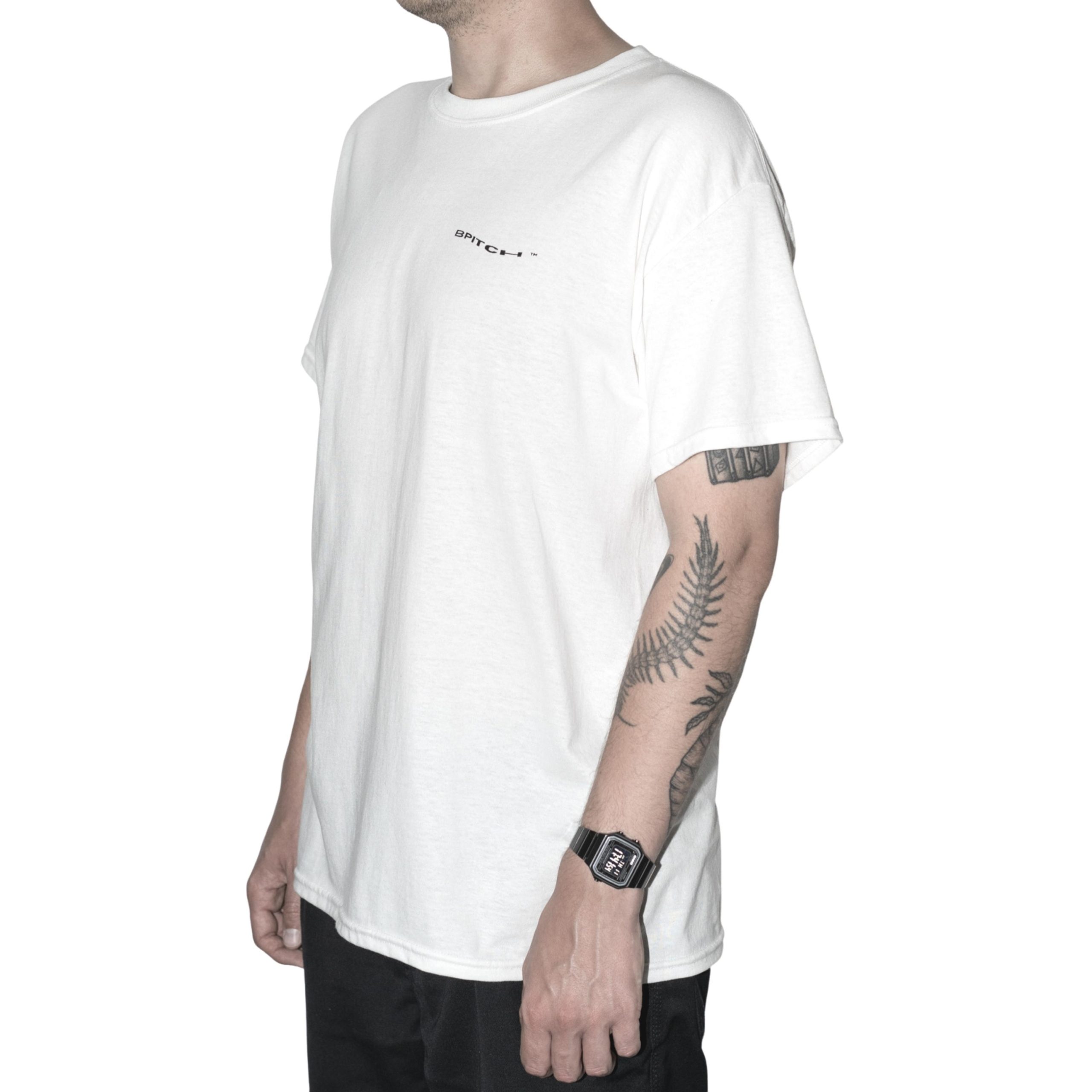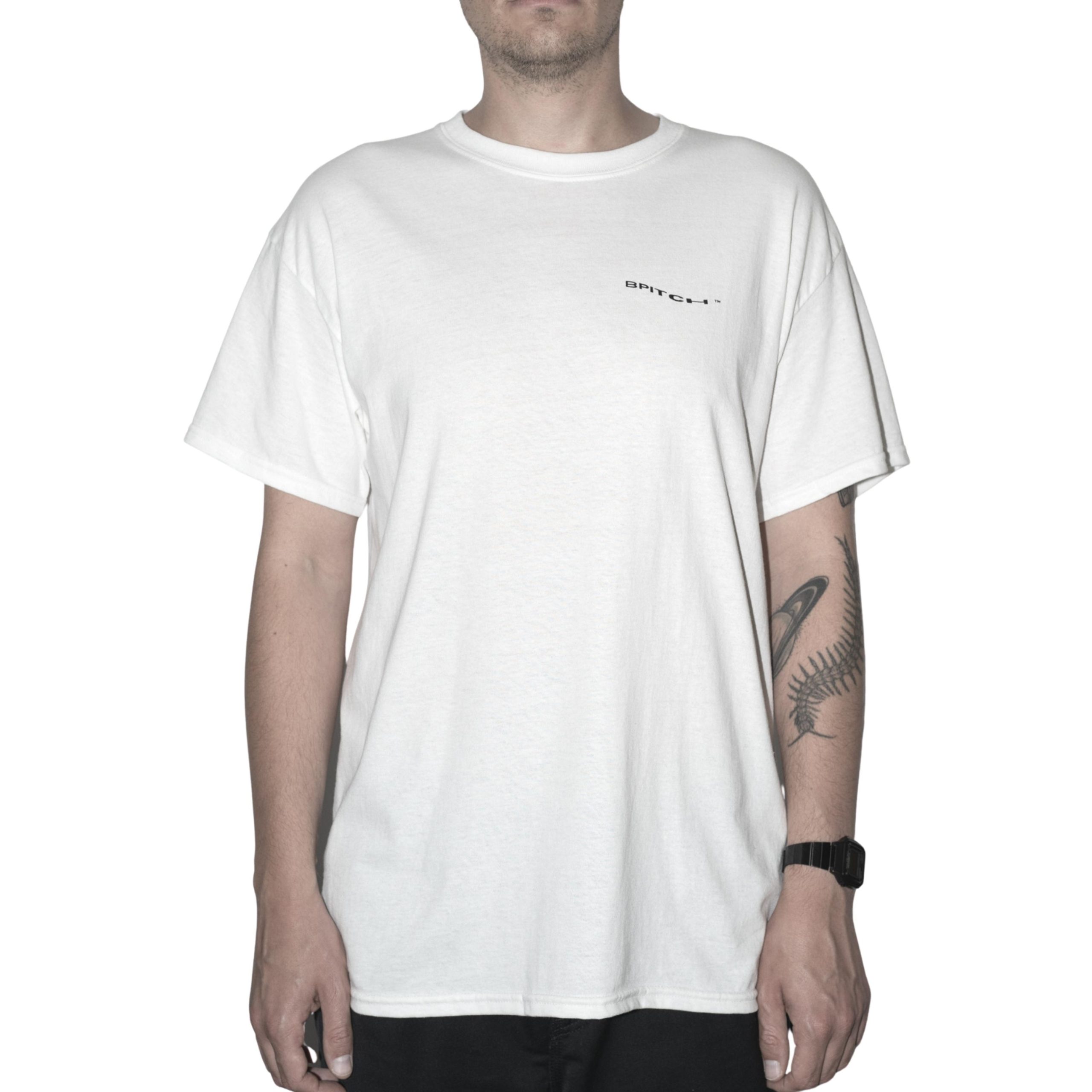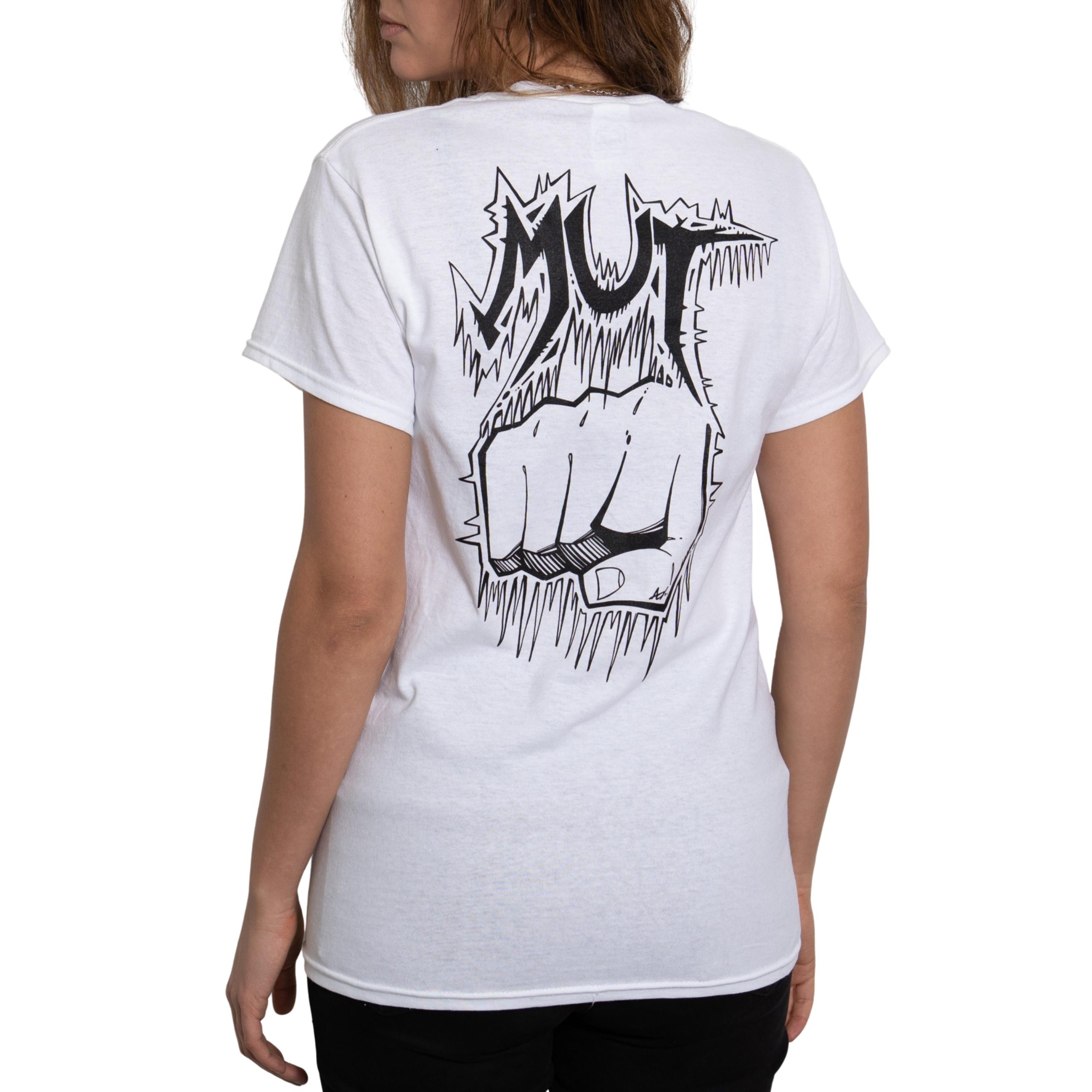 Details
Category

T-Shirts




Women




Men



Label
/
Release Date

2020-06-15
Buy
Prices including VAT.,
plus postage
Description
Ellen Allien's "Mut" T-Shirt. White with black print on the back and black Bpitch Logo on the front.
The profit will be donated to Black Live Matters.
Styled by Alan Oldham for Ellen Allien!
Material: 100% Heavy Cotton + C02 neutral
Colour: White
Print: Black
Style: Fits true to size
Model is 183cm and wears an M.