Zurück zu allen News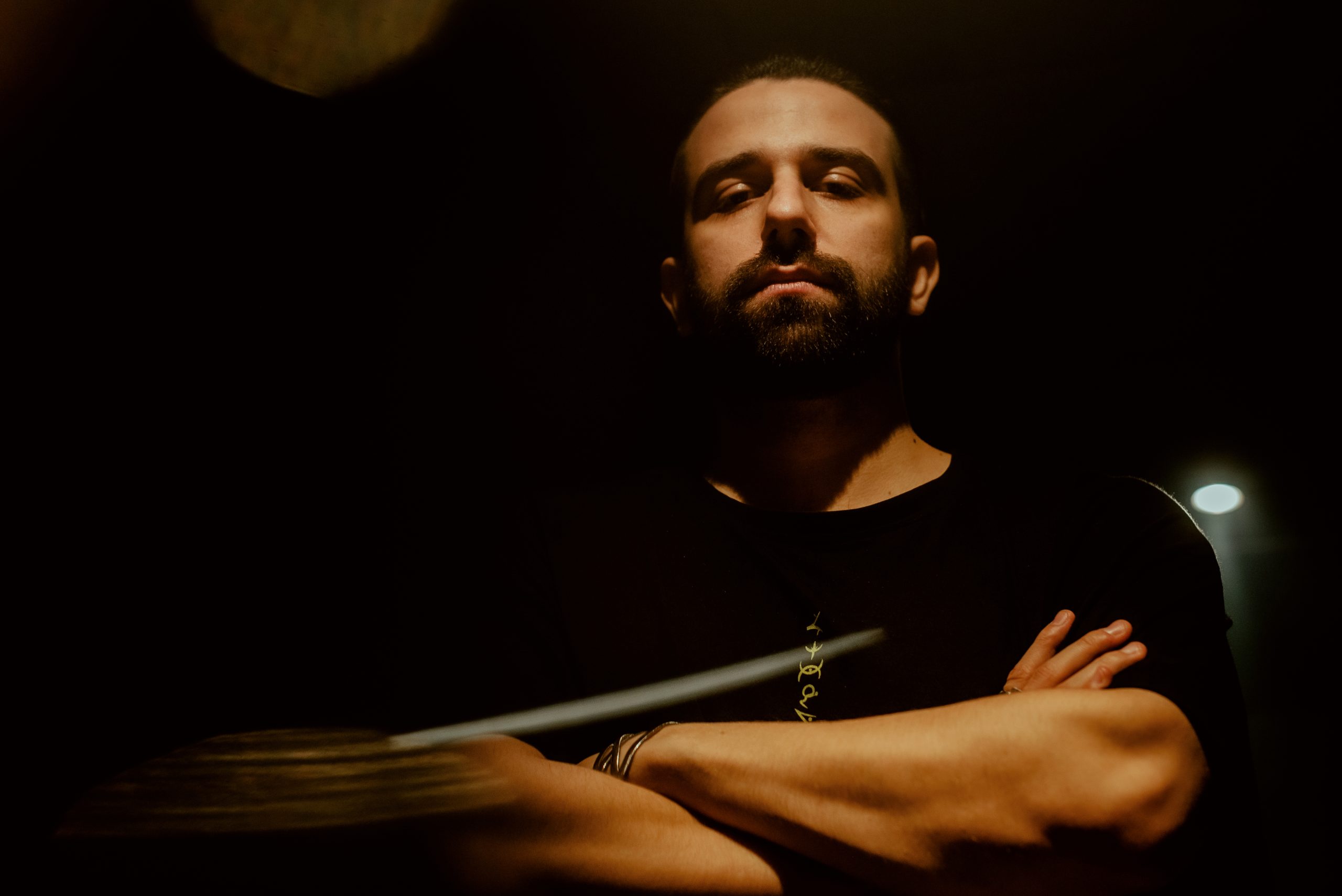 BPitch is excited to announce the latest addition to the talent roster: Endlec!
Endlec's music has been released on prolific labels such as Mord, Hex, Clergy, Children Of Tomorrow, Gen X, Analogue, Eternal Damnation, New Trax Imports, and his own label – Renegade Methodz. His gritty, mind-bending sound has helped him establish and consolidate his name in the global techno scene.
Zurück zu allen News