Zurück zu allen News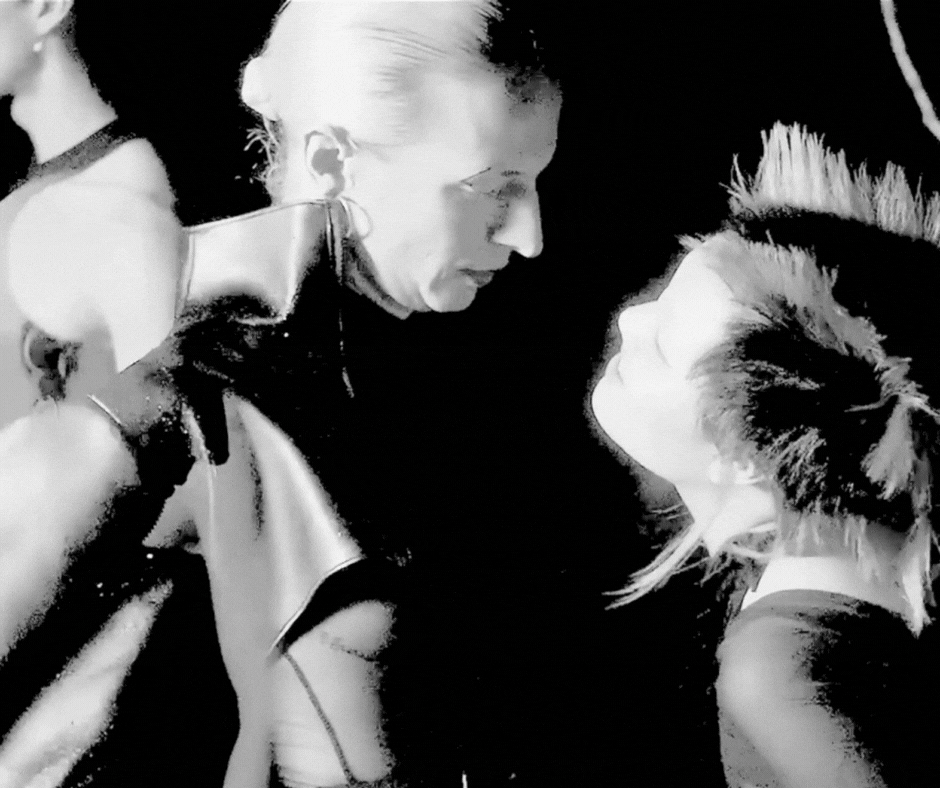 Francois X takes us on a sound journey with his track 'Toxic Angel' from the WeAreNotAlone comp. pt.4.
Showing us his ability to merge sensual and rich textures amongst darker elements through electronica off-kilter techno adventures.
Exploring the emotional landscapes of techno with Stini Roehrs' 'After Dark' video series!

Full video and credits on YouTube
Zurück zu allen News