Zurück zu allen News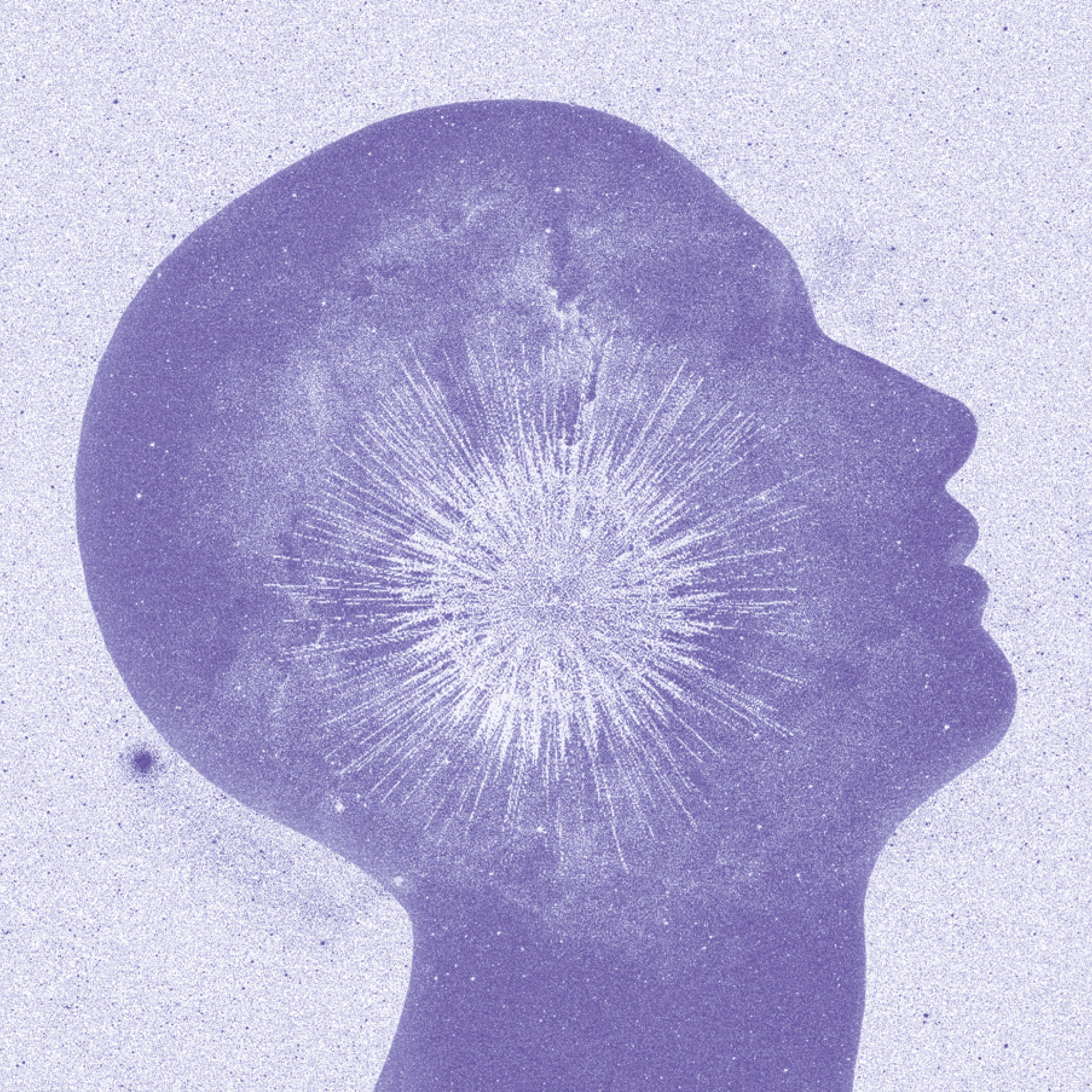 Berlin-based artist ASEC steps up for the latest release from BPitch. Inspired by "The indecision, the fear and the finality of making difficult choices", ASEC delivers four distinct cuts.
'Crossing The Rubicon' is dark, yet utterly danceable, striking a delicate balance between beats and atmospherics. The title track is propelled by snub-nosed kicks and shifting percussion.'Our Light In Momentary Troubles', pairs low end frequencies with a gnarly analogue riff. Finally 'Bleep Test (Tool Mix)' utilises the power of repetition to ensnare the listener.
You can listen and pre-order the vinyl HERE.
Zurück zu allen News