Zurück zu allen News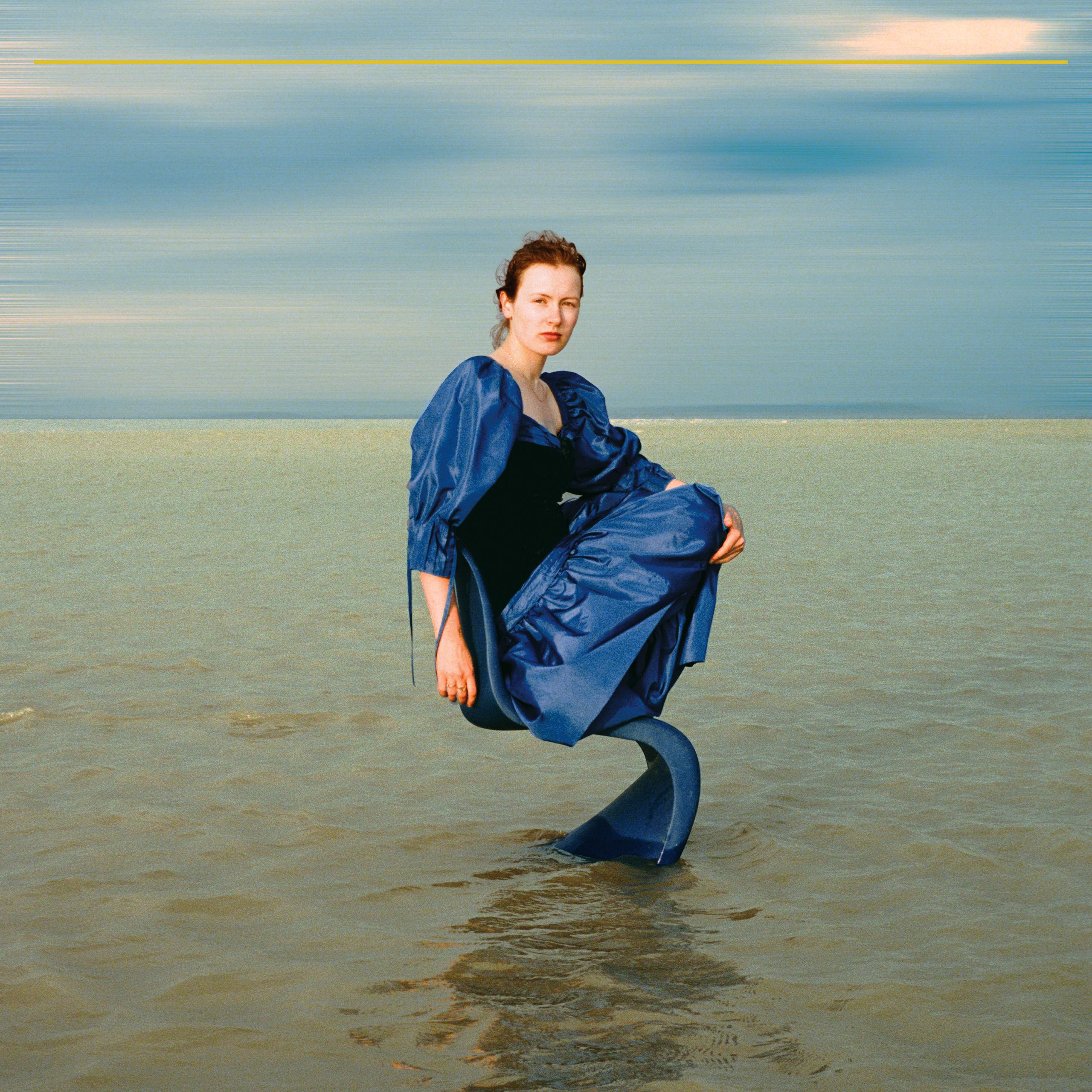 Rosa Anschütz's new Single 'Their Blood' is now available on all digital platforms.
Listen/buy here
Rosa Anschütz is perfectly aligned with the future-facing ethos of BPitch. 'Their Blood' is driven by a gnarly riff, the cut juxtaposes Rosa Anschütz's distinct vocals with a rugged instrumental representing the delicate balance between emotion and a visceral workout.
Zurück zu allen News