Zurück zu allen News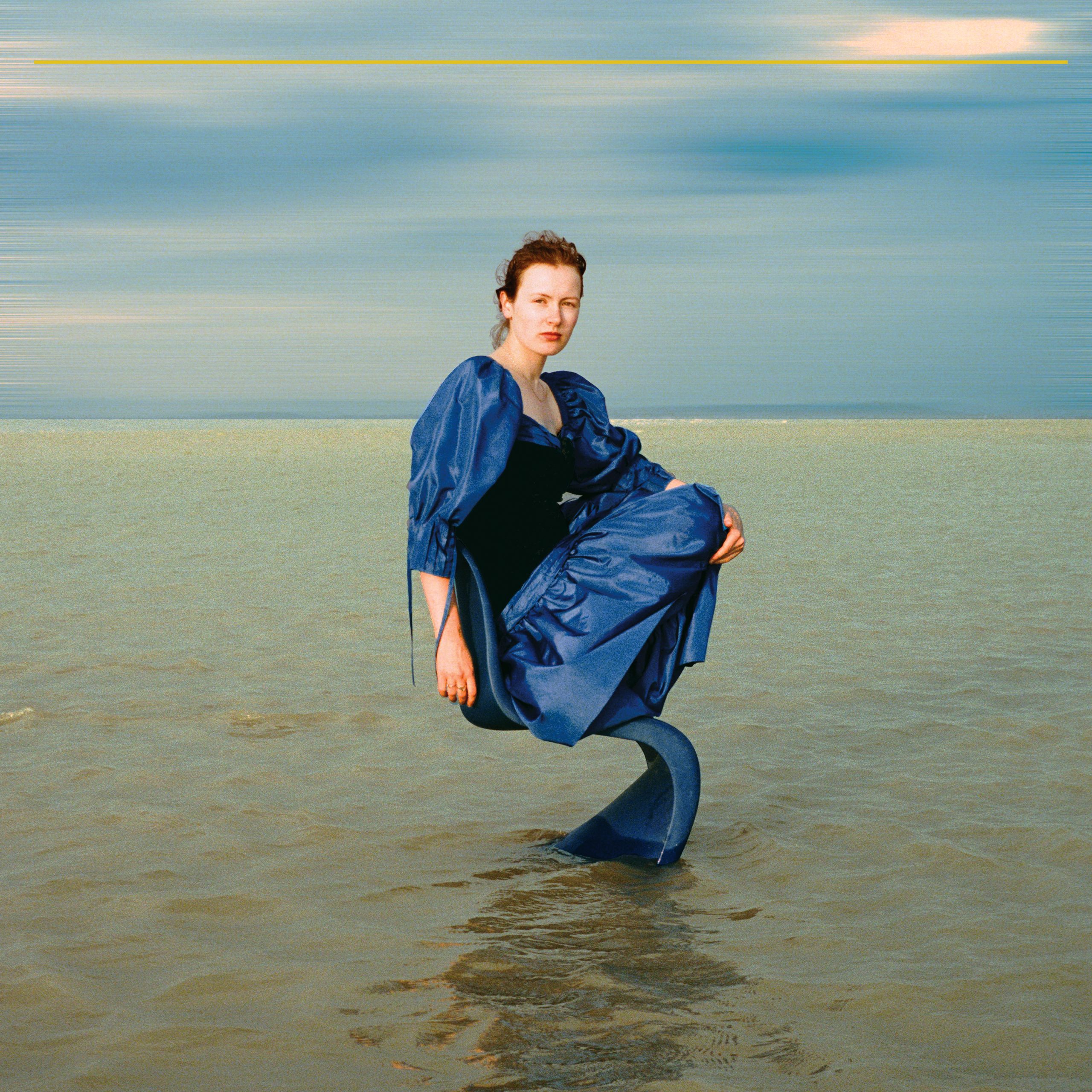 Rosa Anschütz's new Single 'Peak' is now available on all digital platforms.
Listen/buy here
As we count down to the release of her stunning LP Goldener Strom, here's the third single 'Peak'.
This is a haunting cut with a solemnity and depth of emotion that will continue reverberating around the listener's mind sometime after they've heard it. Rosa's songwriting and vocal delivery is wonderfully balanced, with darker, purposeful spoken word, juxtaposed with angelic singing.
The lyrics are complemented by a foreboding instrumental, which amplifies Rosa's dramatic storytelling. A compelling combination of emotive vocals, relatable songwriting and sombre composition that epitomises Rosa's unique artistry.
Zurück zu allen News