Zurück zu allen News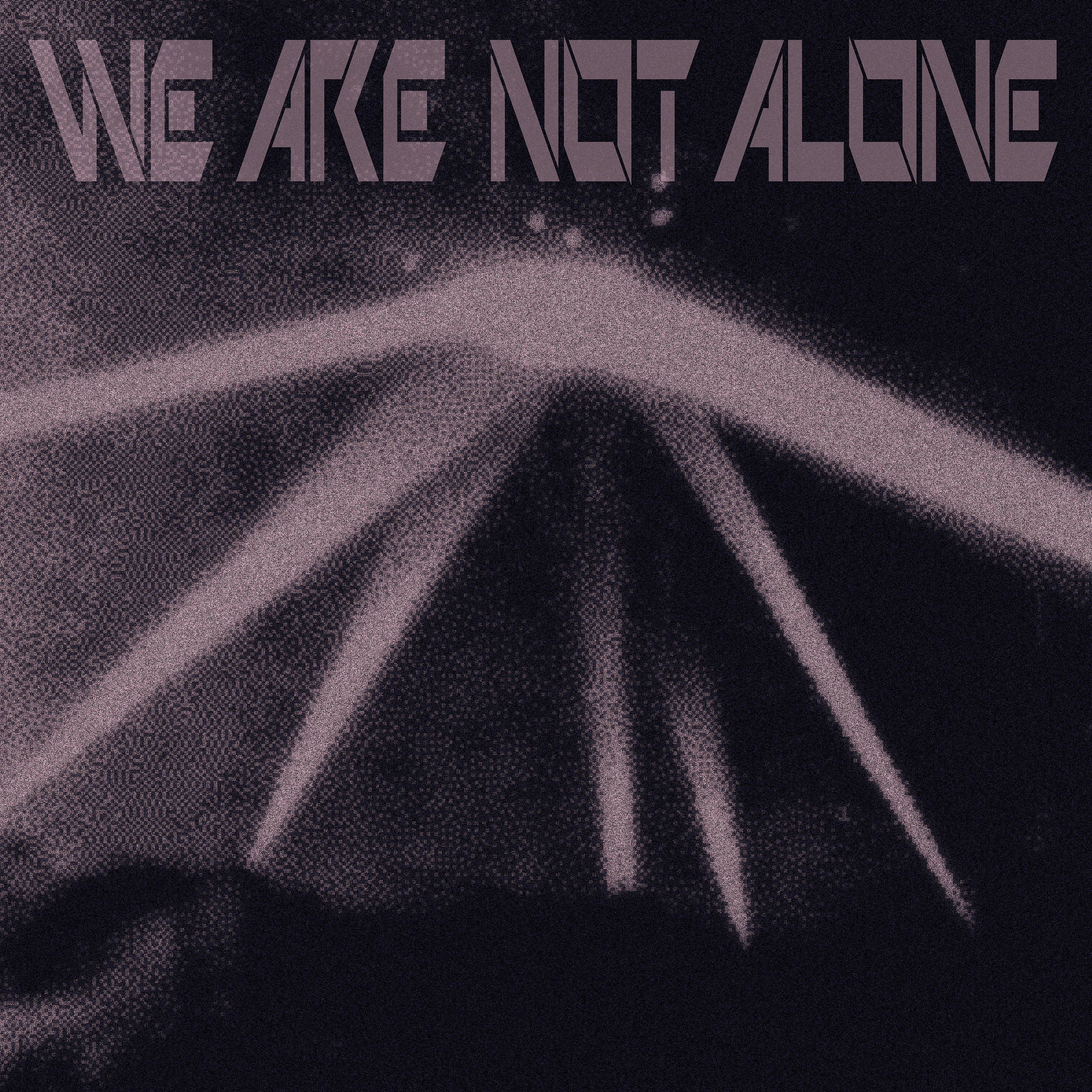 We are so happy to announce that the second part of the We Are Not Alone Compilation is ready for pre-order today! The second part is a bit darker and brooding with 11 of the 33 exclusive tracks dedicated to the infamous 'We Are Not Alone' event series and Berlin's underground techno talents.
In advance as singles are already available the tracks from Rebekah, Inhalt der Nacht, Maxime Iko and Alien Rain. The 'We Are Not Alone' compilation compiled by Ellen Allien. Features artists that have played at the We Are Not Alone parties, as well as those who will join the line-up for future events. Pt. 2 will be released next Friday on November 27th featuring music by Rebekah, Inhalt der Nacht, Tham, Die Selektion, Maxime Iko, SHDW & Obscure Shape, Andrew Moore, Céilí, JakoJako, Alien Rain and Parallx.
Listen/Pre-Order here!
Zurück zu allen News