Zurück zu allen News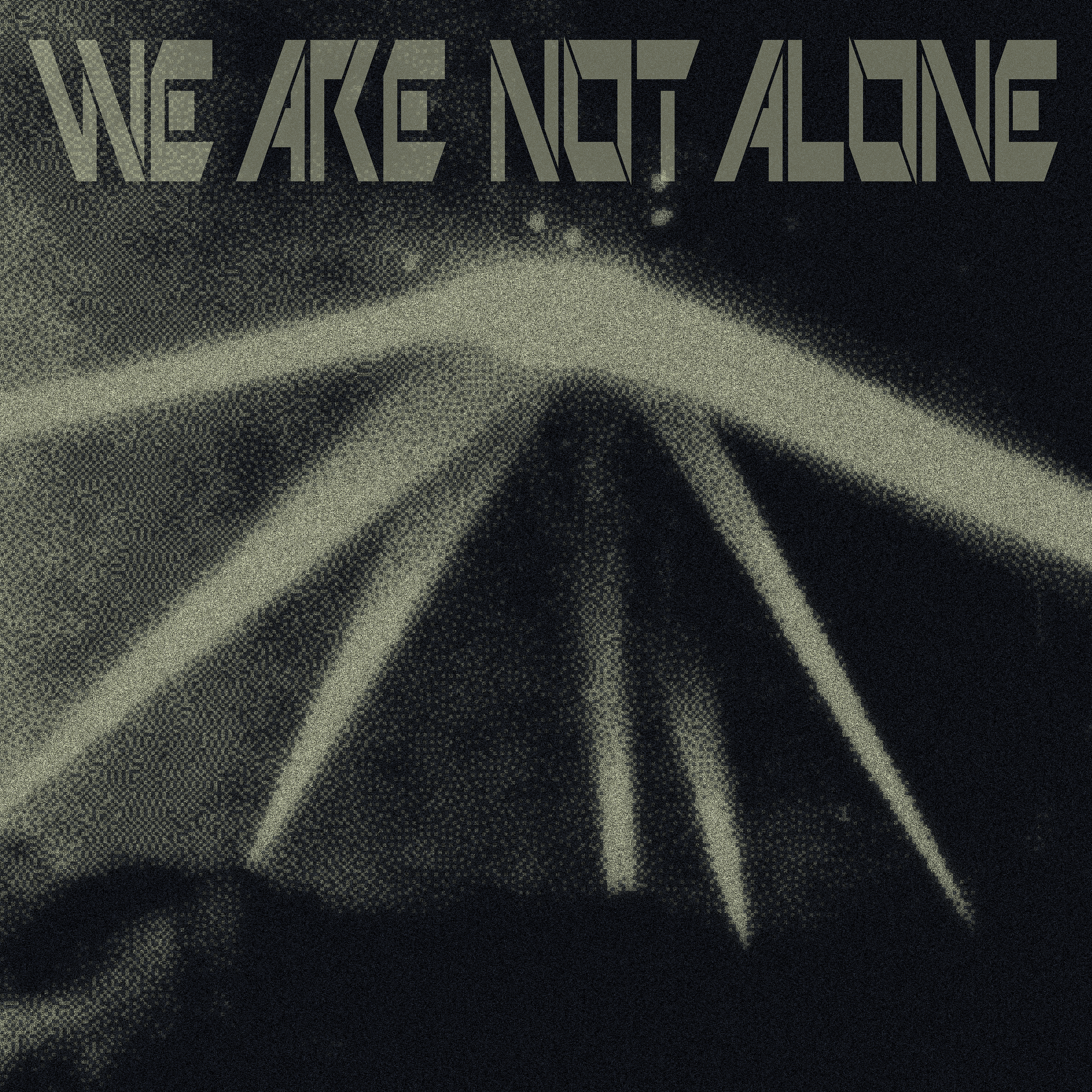 We are thrilled to announce that the third part of the We Ar eNot Alone Compilation is ready for pre-order today! It's the closing chapter, so let's buckle up for a freaky finale with 11 of the 33 exclusive tracks dedicated to the infamous 'We Are Not Alone' event series and Berlin's underground techno talents.
In advance as singles are already available the tracks from Truncate and Shlomi Aber
The 'We Are Not Alone' compilation compiled by Ellen Allien features artists that have played at the WANA parties, as well as those who will join the line-up for future events. Pt3 will be released next Friday on January 29 featuring music by Ryan James Ford, LADA (Dasha Rush & Lars Hemmerling), Cosmin TRG, Heidi Sabertooth, Henning Baer, Setaoc Mass, Truncate, Shlomi Aber, Hemka, Bertrand. and Adriana Lopez.
Zurück zu allen News