AnD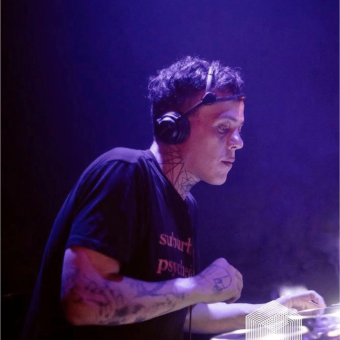 Biography
AnD is a Manchester-based, enigmatic electronic music act, with a focus on techno, combining hard and raw dynamics, whether is a Dj set or a live performance.
Since the first studio outing back in 2009, Nebulos/Serum on Mindset, AnD never stopped evolving and breaking sound barriers. AnD can easily be dubbed among the godfathers of the fast-paced, hard-as-nail, techno that currently is dominating dancefloors around the globe. Releases on Electric Deluxe, Stoor, Soma, Repitch Recordings, Black Sun Records, and Idle Hands, prove that AnD never left his underground roots.
When it comes to Dj & live sets, AnD is one of the most in-demand artists in techno, being a regular at major events like Awakenings, Verknipt, Teletech, and Blackworks.
In his own words, the point is to "Go Hard Or Go Harder".