Endlec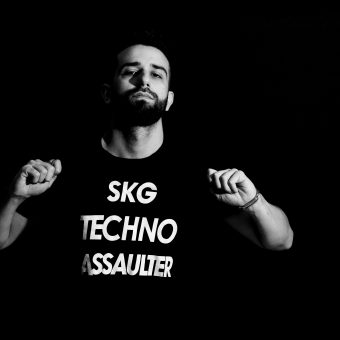 Biography
Endlec is a Greek electronic musician, DJ, record producer and label owner who has been focusing on techno since 2014.
Production-wise, in the last few years, Endlec (aka Tasos Andriotis) has released records on prolific labels such as Mord, Hex, Clergy, Children Of Tomorrow, Gen X, Analogue, Eternal Damnation, New Trax Imports, and his own imprint, Renegade Methodz, establishing and solidifying his name in the global techno scene.
With a style that is characterized by gritty, mind-bending sounds, solid kicks, and a classy, innovative sonic palette, Endlec has gained the respect of his peers with his integrity, relentless output and by being totally true to his ways.
As a DJ, Endlec is regularly touring abroad, presenting his perception of techno music which is always uncompromising, forward-thinking, and technically impeccable.