Back to all posts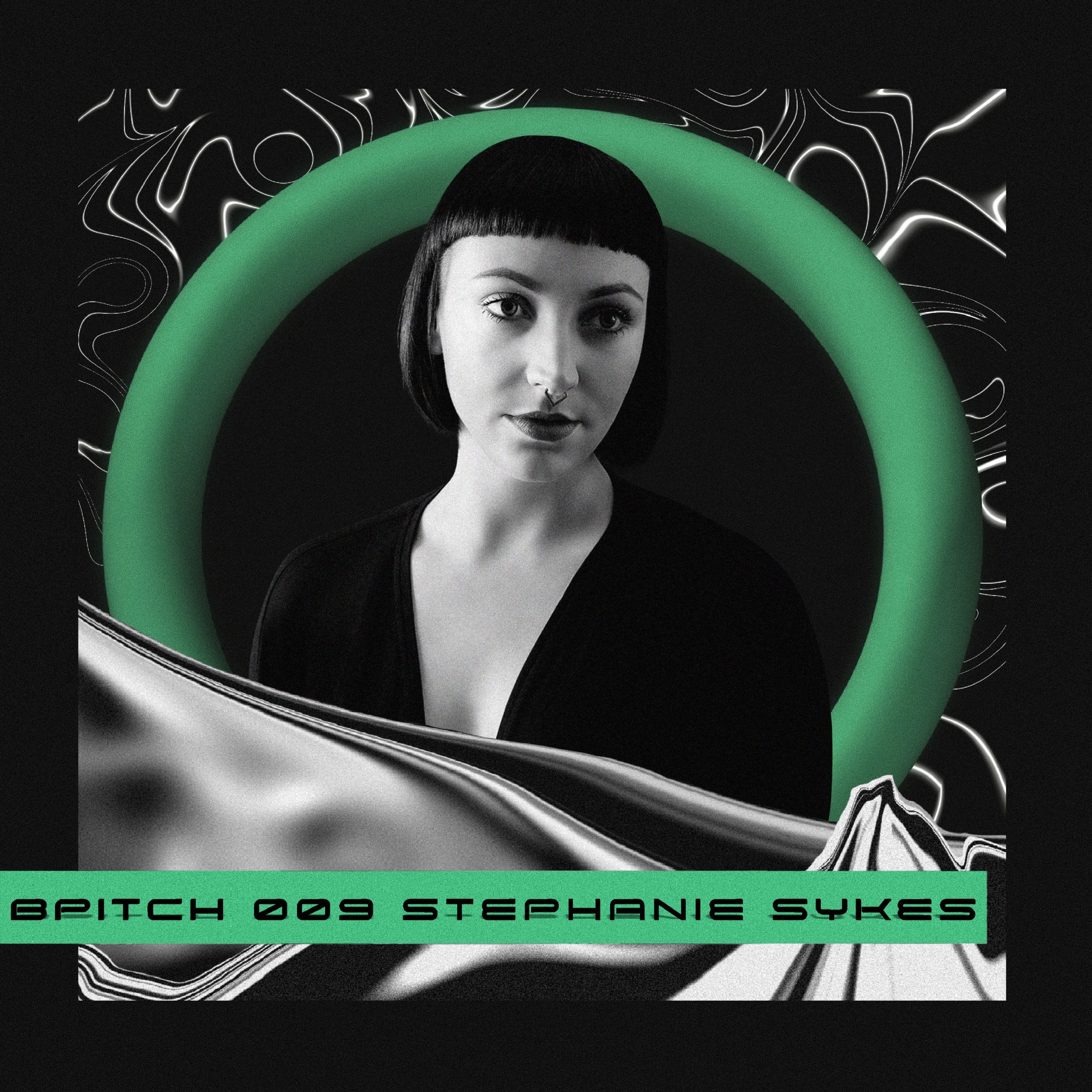 Berlin-based is Stephanie Sykes one of the most sought-after and distinguished figures to come out of the UK techno scene within the last decade.
We are beyond excited to share the recording of her hypnotic set at WeAreNotAlone at the Wall To Wall Festival at RSO.Berlin!
Listen on SoundCloud
Sykes has honed a sound that has a hypnotic raw energy, which has led her to some of the most esteemed club booths in world. Steph holds an extreme amount of poise and composure whilst conjuring infectious rhythm and groove.
Back to all posts