Back to all posts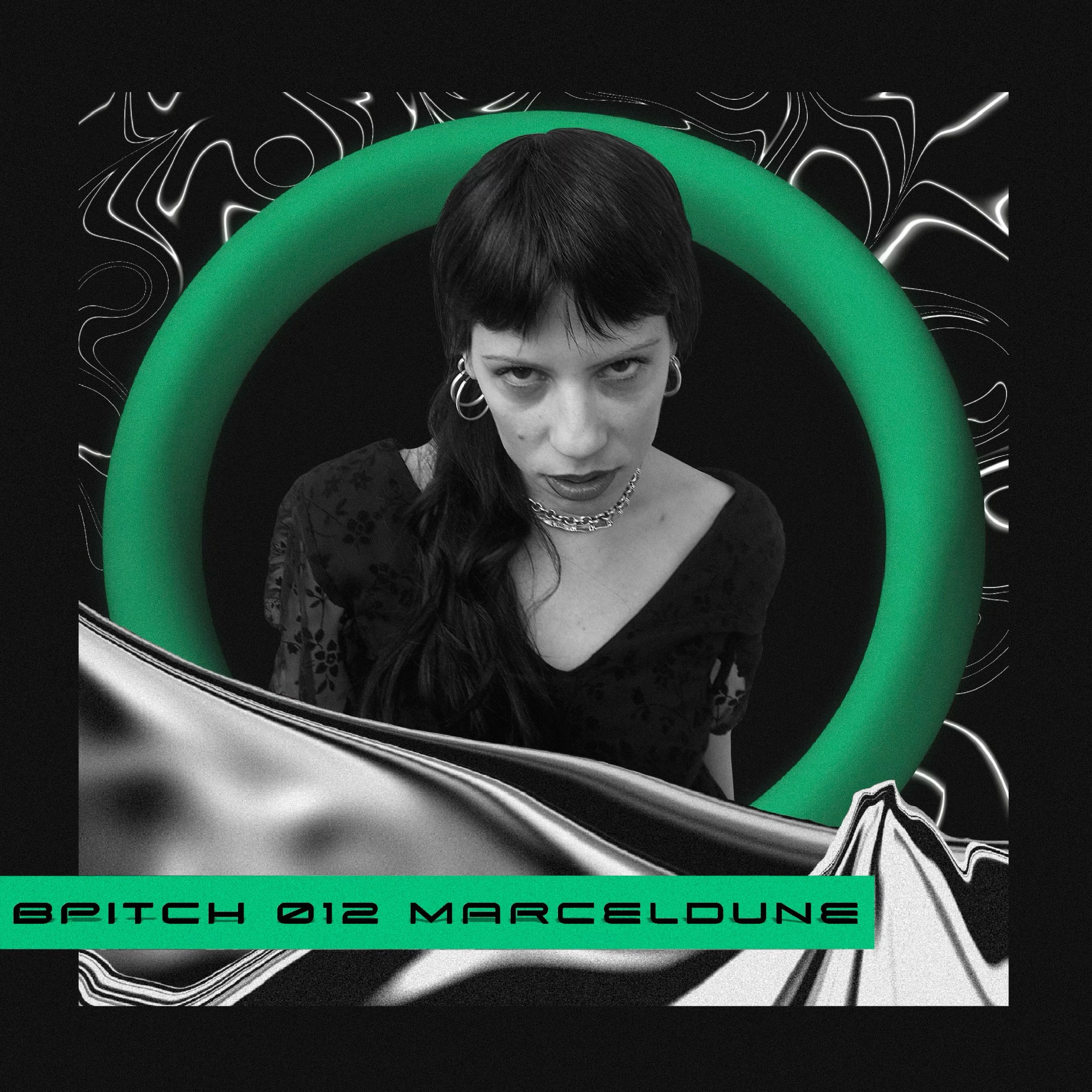 We are ecstatic to welcome the extraordinary MarcelDune to our podcast series!
MarcelDune, the maverick electronic music artist hailing from Athens based in London, pushing the limits of dance music and beyond.
With a masterful fusion of modular synthesizers, analog and digital sounds, and captivating field recordings, MarcelDune creates a unique auditory experience that transcends genres.
Listen on Soundcloud
Back to all posts