Back to all posts
2019-07-15
Hate Channel premieres Introversion's Remix of Ellen Allien – Love Distortion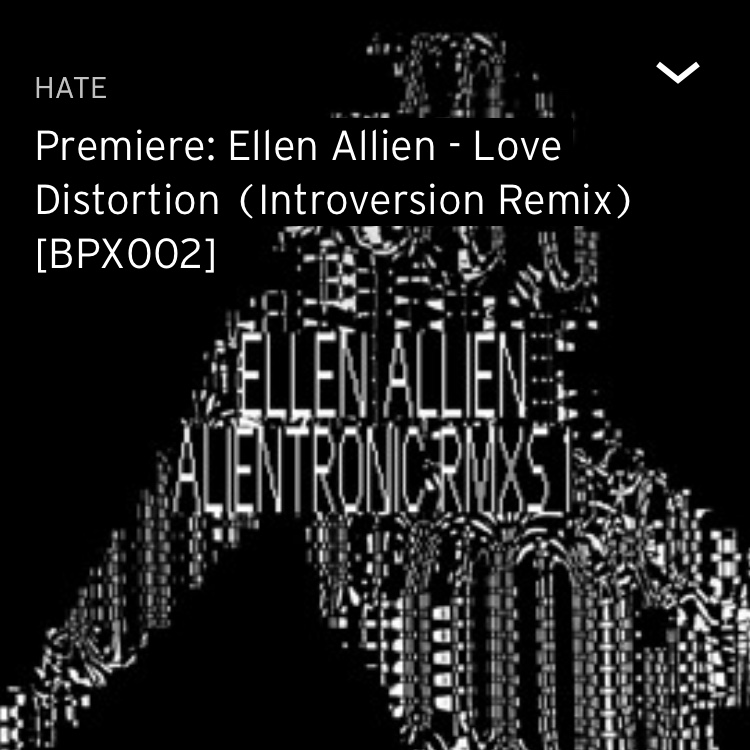 The rhythm of Introversion's take gallops along with heavyweight beats and kicks.
This track's overall feel is murky until a trancey breakdown introduces a hypnotic motif and
takes us into the main body of the track. Strap yourself in as this one is sure to take you
away to another dimension.
check it out here
Back to all posts