Back to all posts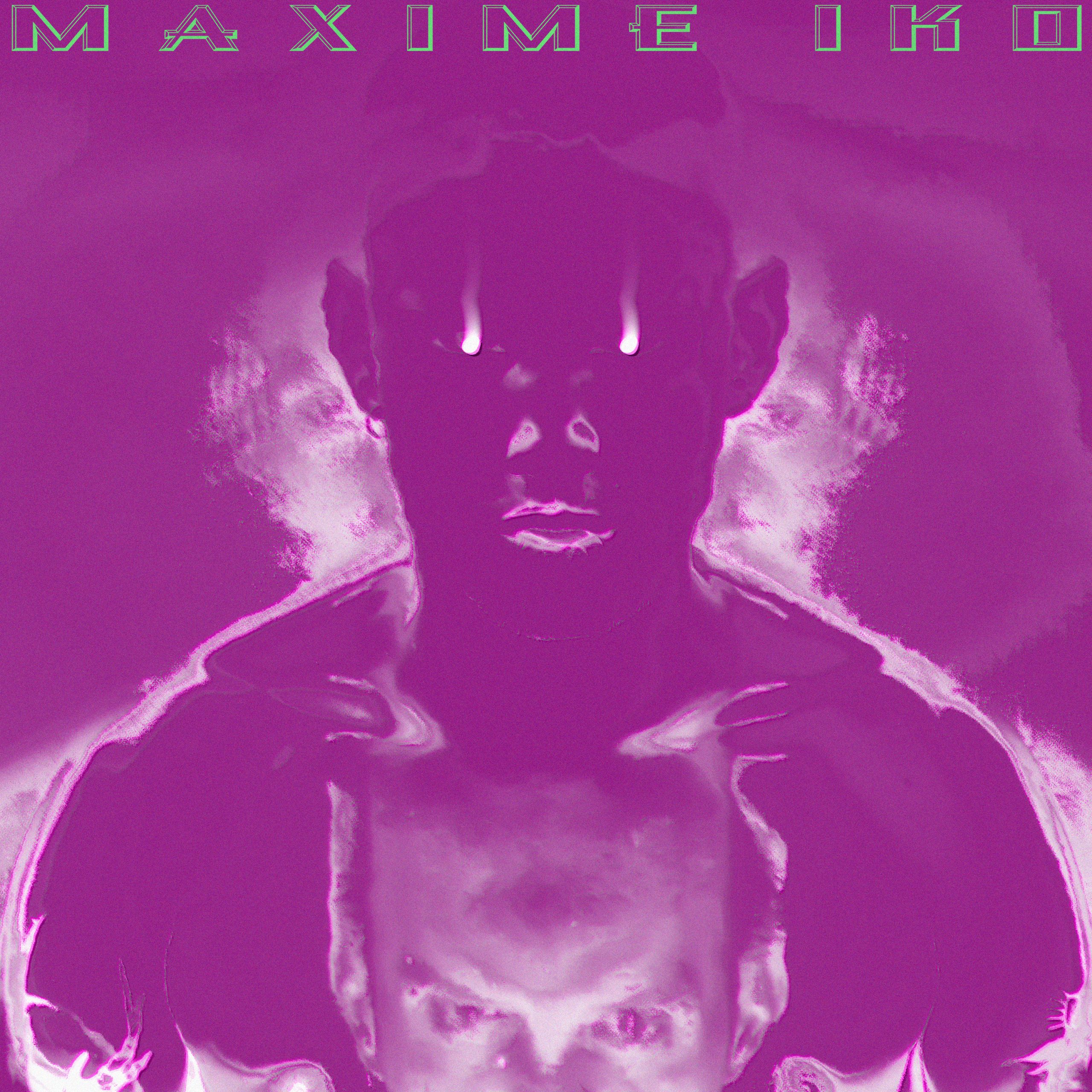 A four-track package by Parisian producer and DJ, Maxime Iko.
Having cut his teeth in the early 00s Paris underground scene, Maxime has enacted a lifelong commitment to supporting alternative queer nightlife, and brings to the table a deep passion for dark, sensual beats.
With his third EP for BPitch, he explores a fine-tuned affinity for gothic aesthetics and heavy rhythmic frameworks, crafting four expertly arranged cuts of wonderfully eerie techno for the early hours.
listen and/or order the ep here
Artwork Erased Memories
Back to all posts