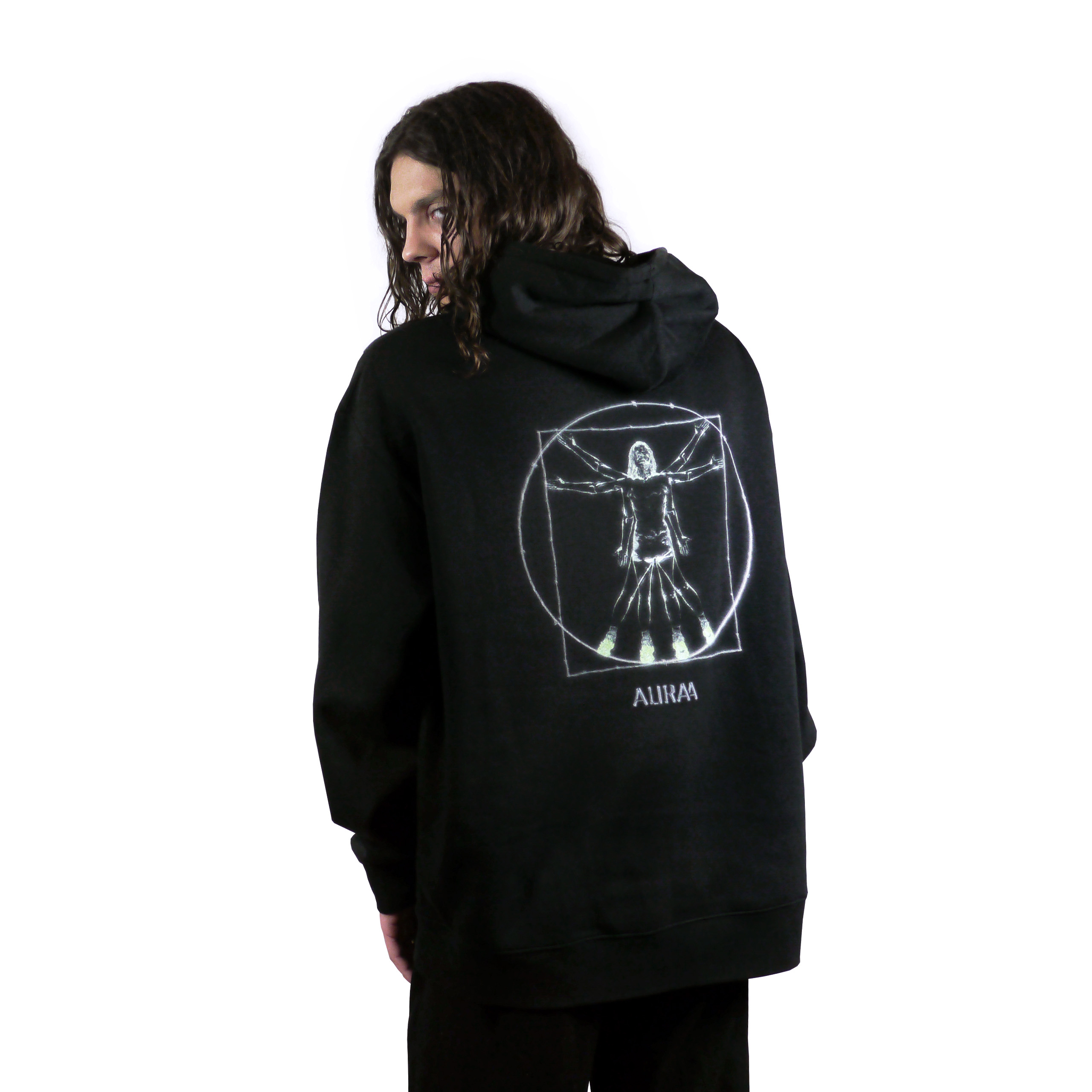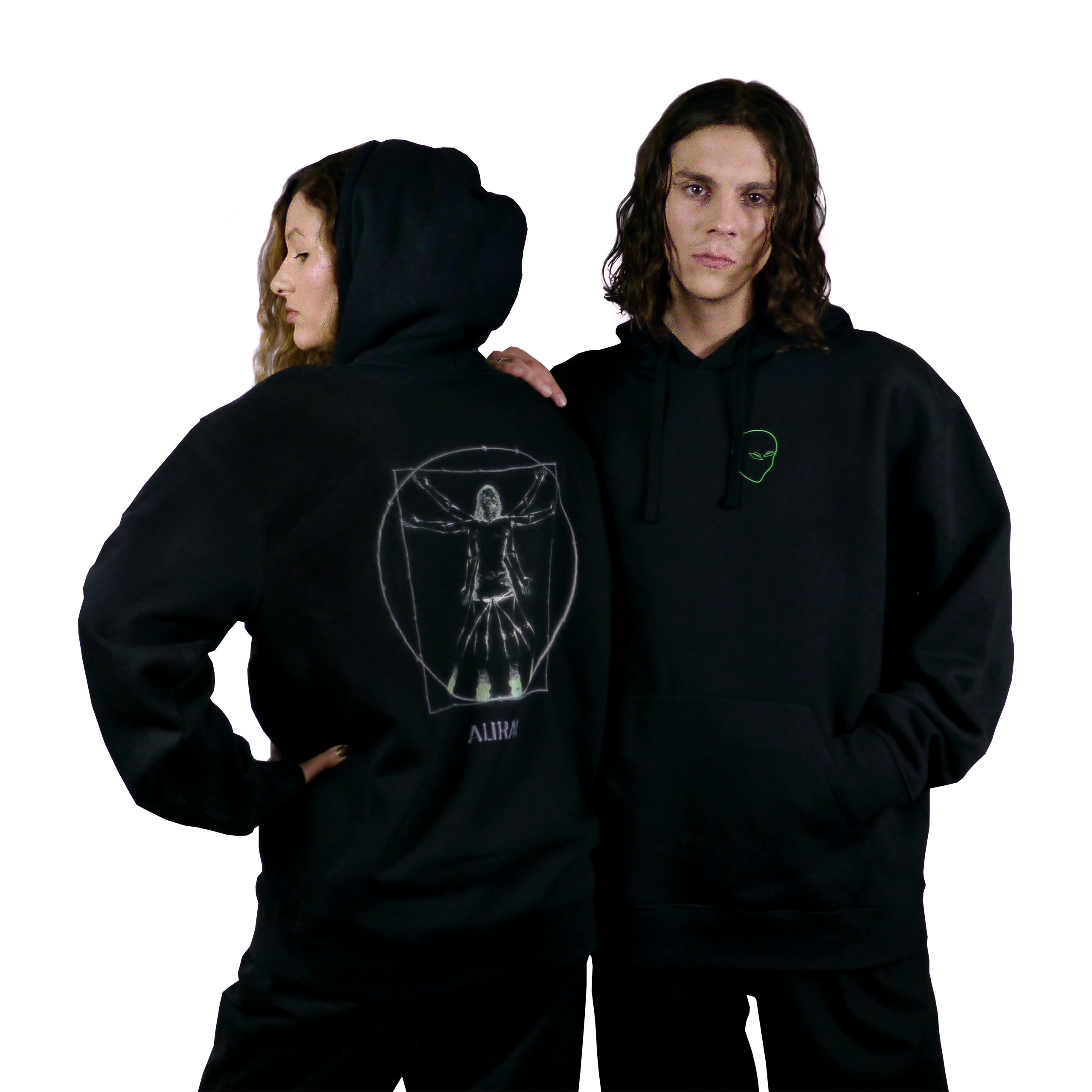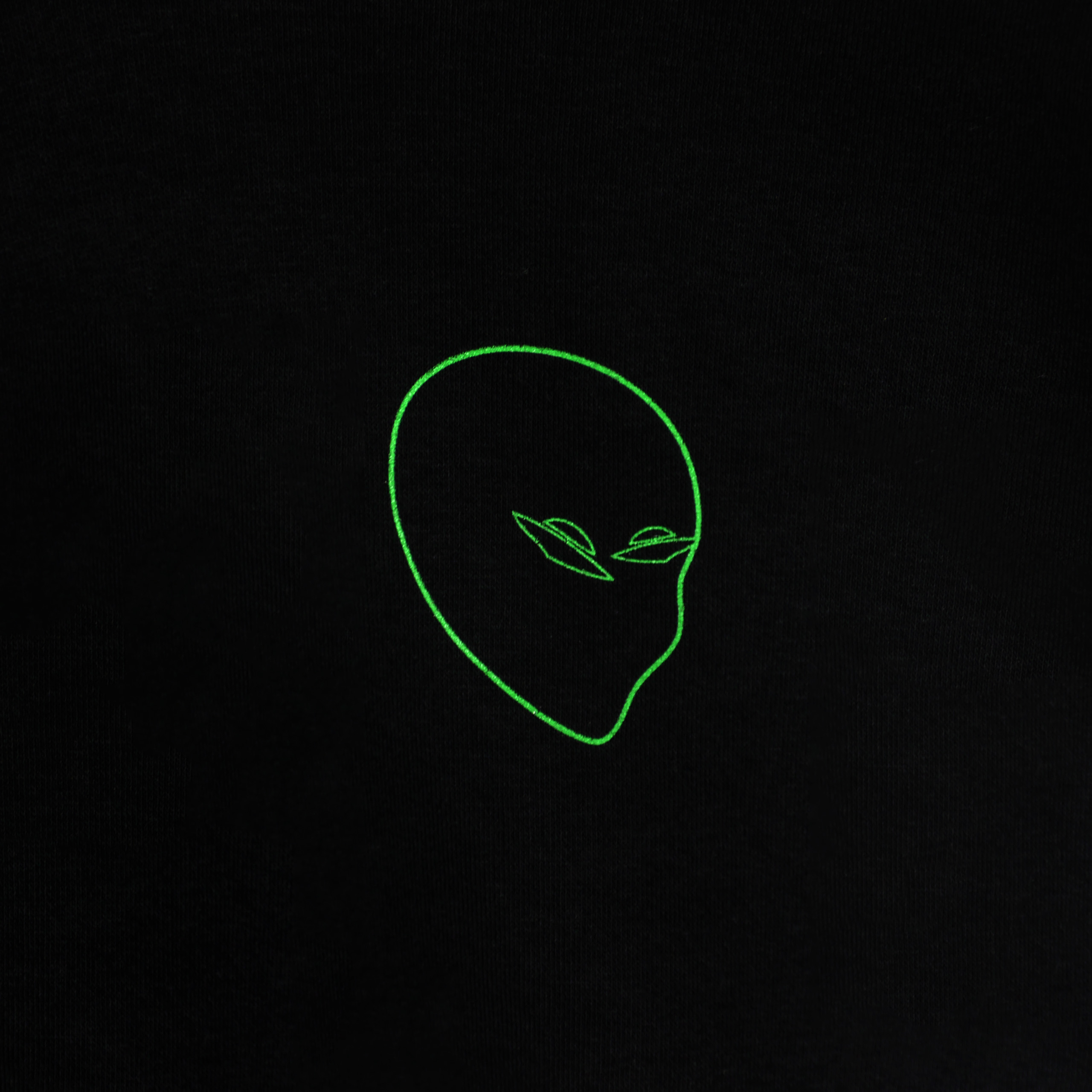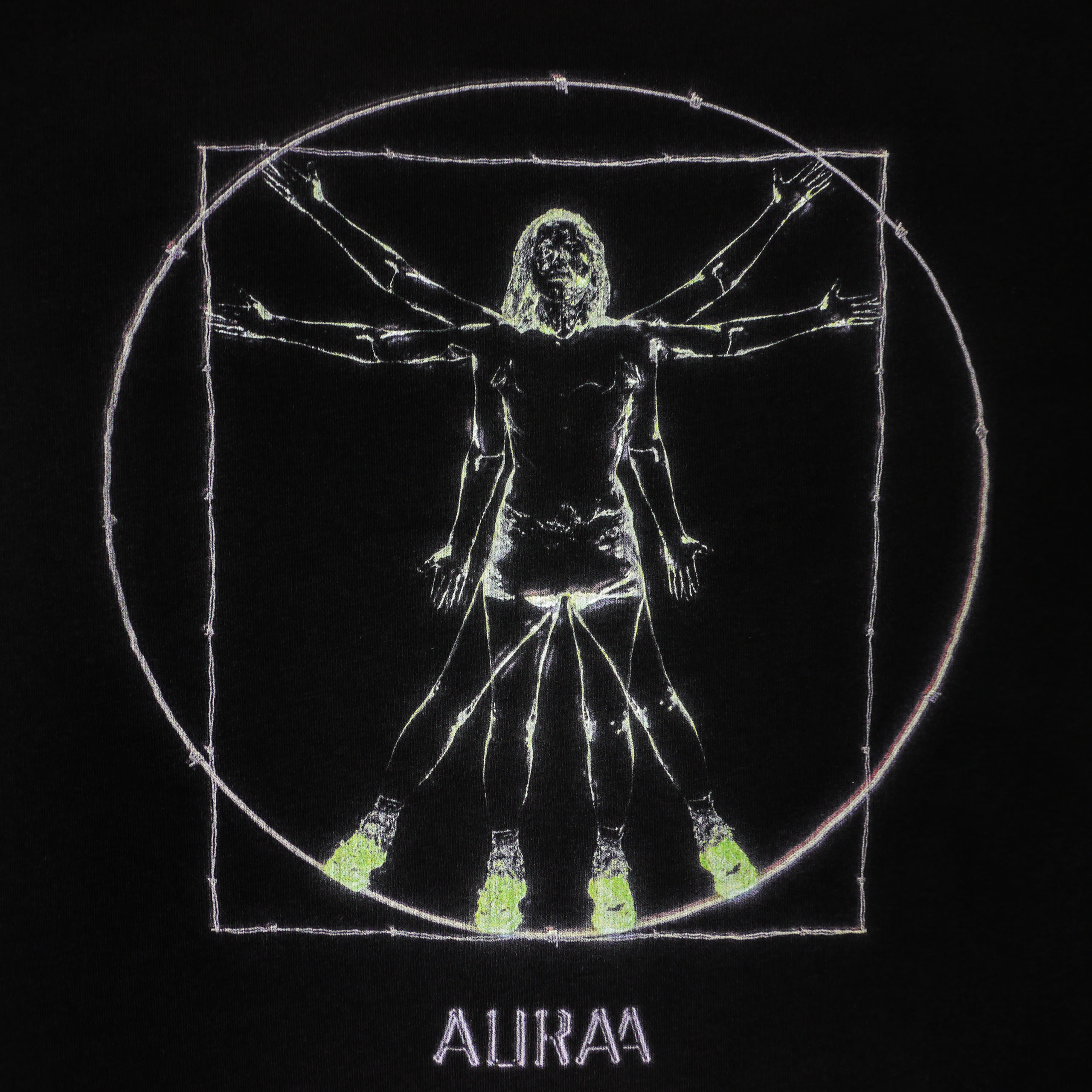 Details
Category

All Genders




Hoodies




Women




Men



Label
/
Release Date

2022-12-16
Buy
Prices including VAT.,
plus postage
Description
Design by Erased Memories.
Black hoodie with multi-colored print on the back and green Ellen Allien logo on the front.
Colour: Black
Print: Multiple colors on the back / green logo on the front
Fit: Designed to be worn in oversize fit.
Model is 183cm tall and wears an XXL.
Model is 190cm tall and wears an XXXL.