Back to all posts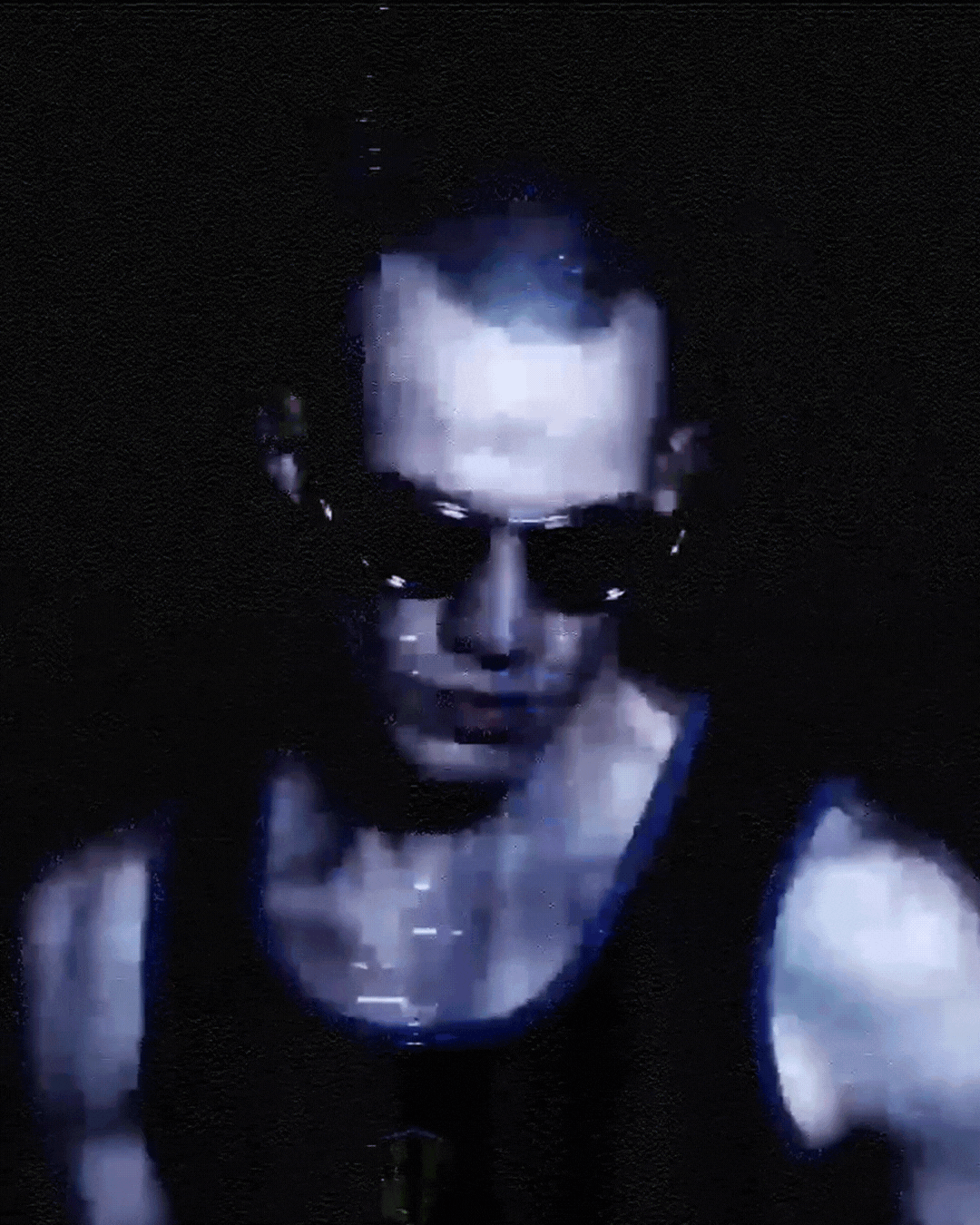 Dive into the immersive world of 'Emotional States of Techno' by Stini Roehrs, featuring tracks from our WeAreNotAlone compilations pt. 4-6. 🖤
Watch as Reka takes us on a journey with her track 'We Are The Future' from pt.4. Her distinct fusion of dystopian aesthetics and pulsating energy captivates every beat.
Full video and credits on YouTube.
Back to all posts