Zurück zu allen News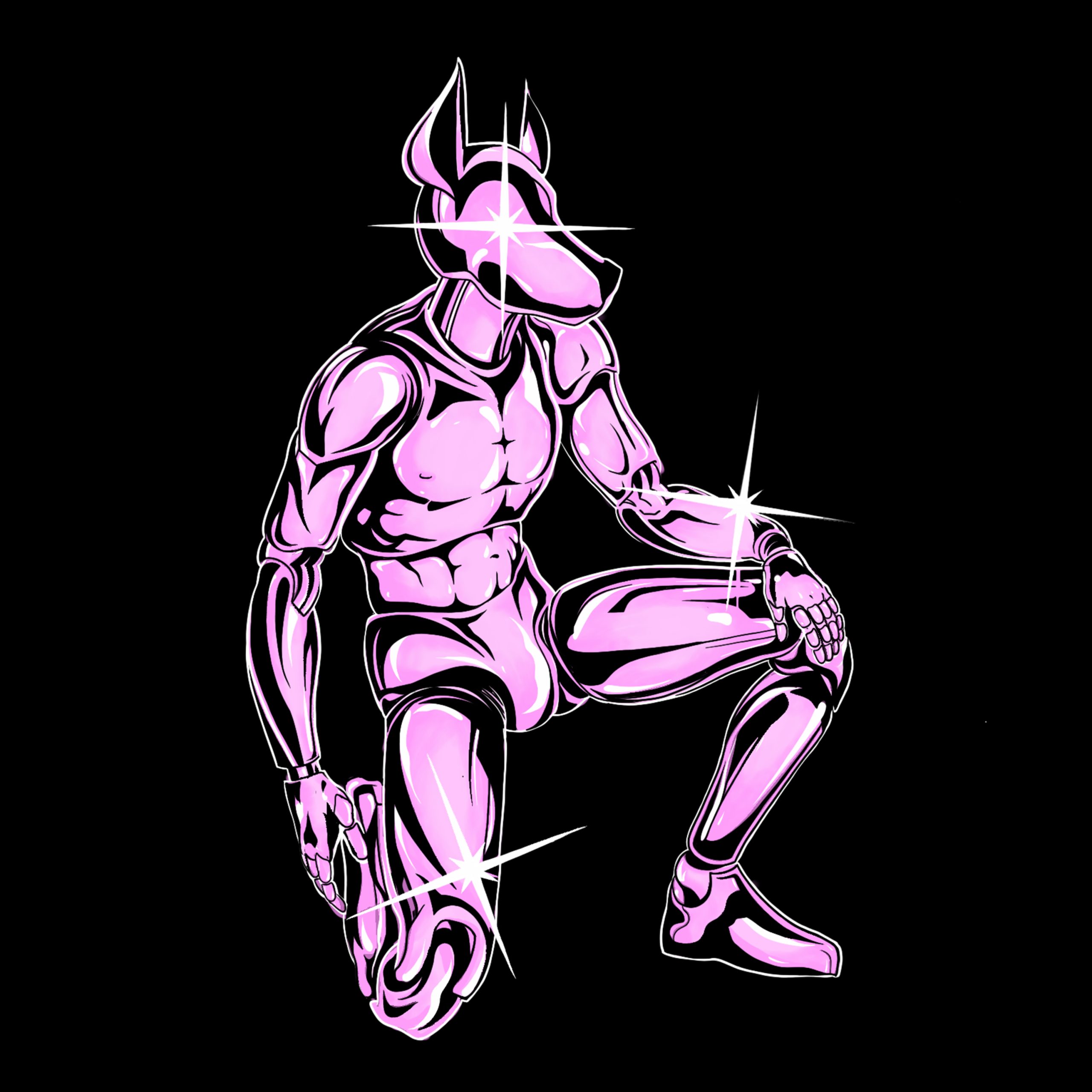 Nocow is back on BPitch with a multi-faceted EP full of rousing energy and scintillating sonics. Across four delightful cuts he explores a range of moods and styles, all equipped with the power to move the dance floor, physically and emotionally.
You can stream and pre-order HERE.
Zurück zu allen News