Zurück zu allen News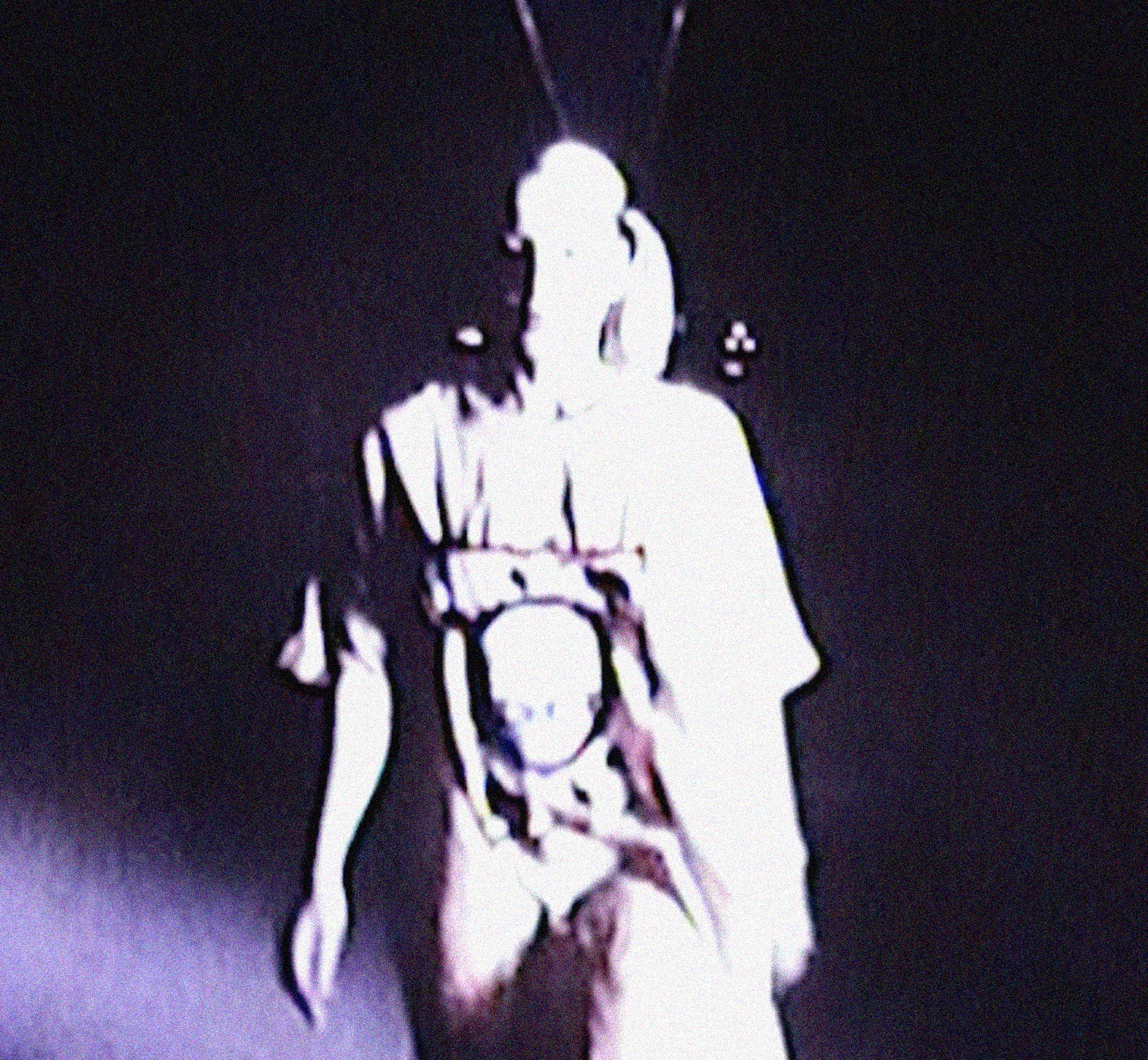 ellen allien joins forces with italian synth wave band ash code for a formidable collaborative project! 👽 across three tracks they merge their creative energy to produce the fearsome ep – 'dance and kill'.
the official music video for the 3rd single 'shining on you' is now on youtube.
Zurück zu allen News