Zurück zu allen News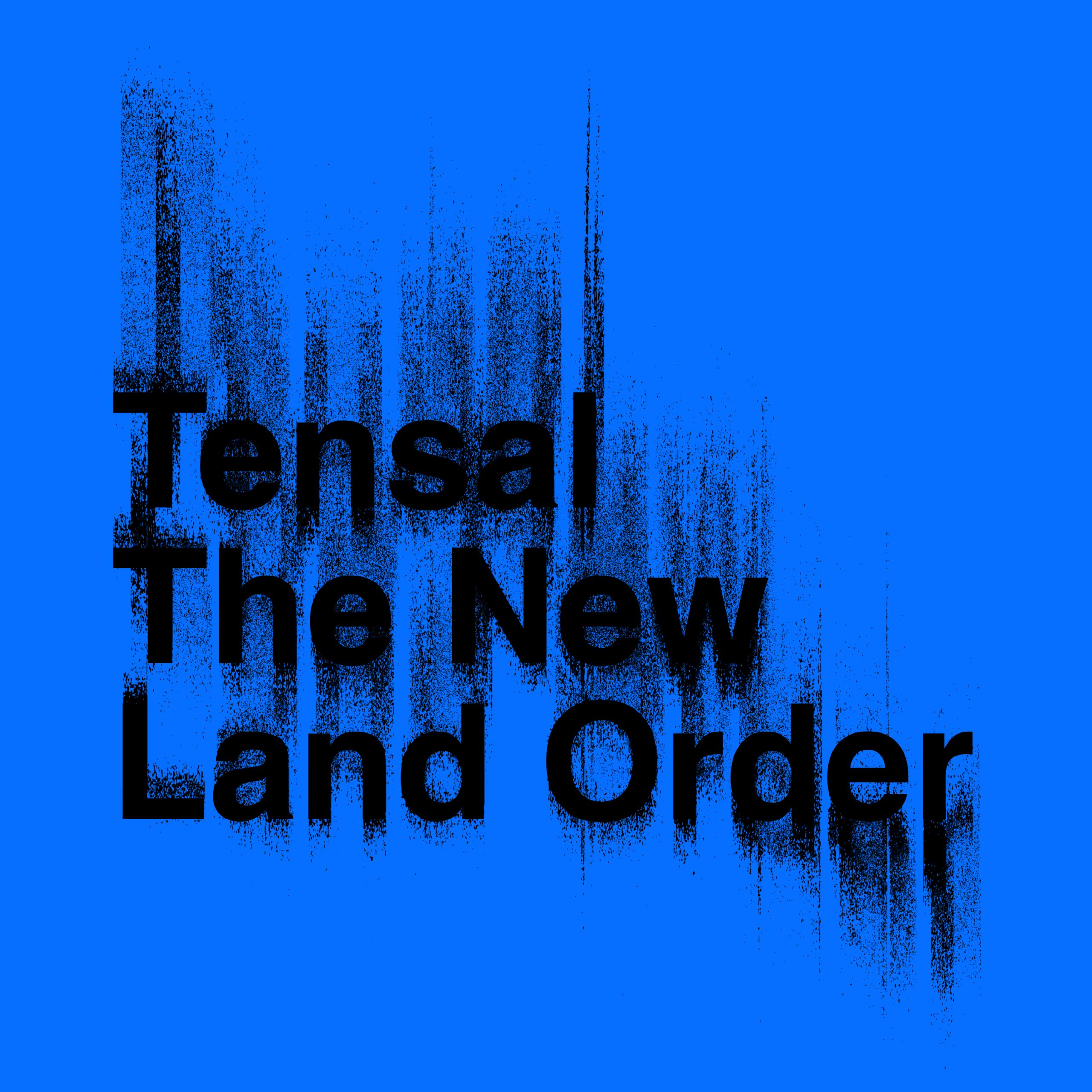 A four-track package of intense, minimalist techno.
Functioning as an output for his solo work, Tensal is a project that amalgamates various references into an exploration of tension in electronic music. Built using a combination of strange harmonic dissonances and abstract rhythmic patterns, the tracks are designed to be layered over time to build a tautly wound intensity; DJ tools in the best sense of the word. The New Land Order finds the beloved producer in total control of his craft, carefully arranging layers of sound to create a powerful collection of atmospheric dancefloor structures.
listen and/or order the ep here
Zurück zu allen News