Zurück zu allen News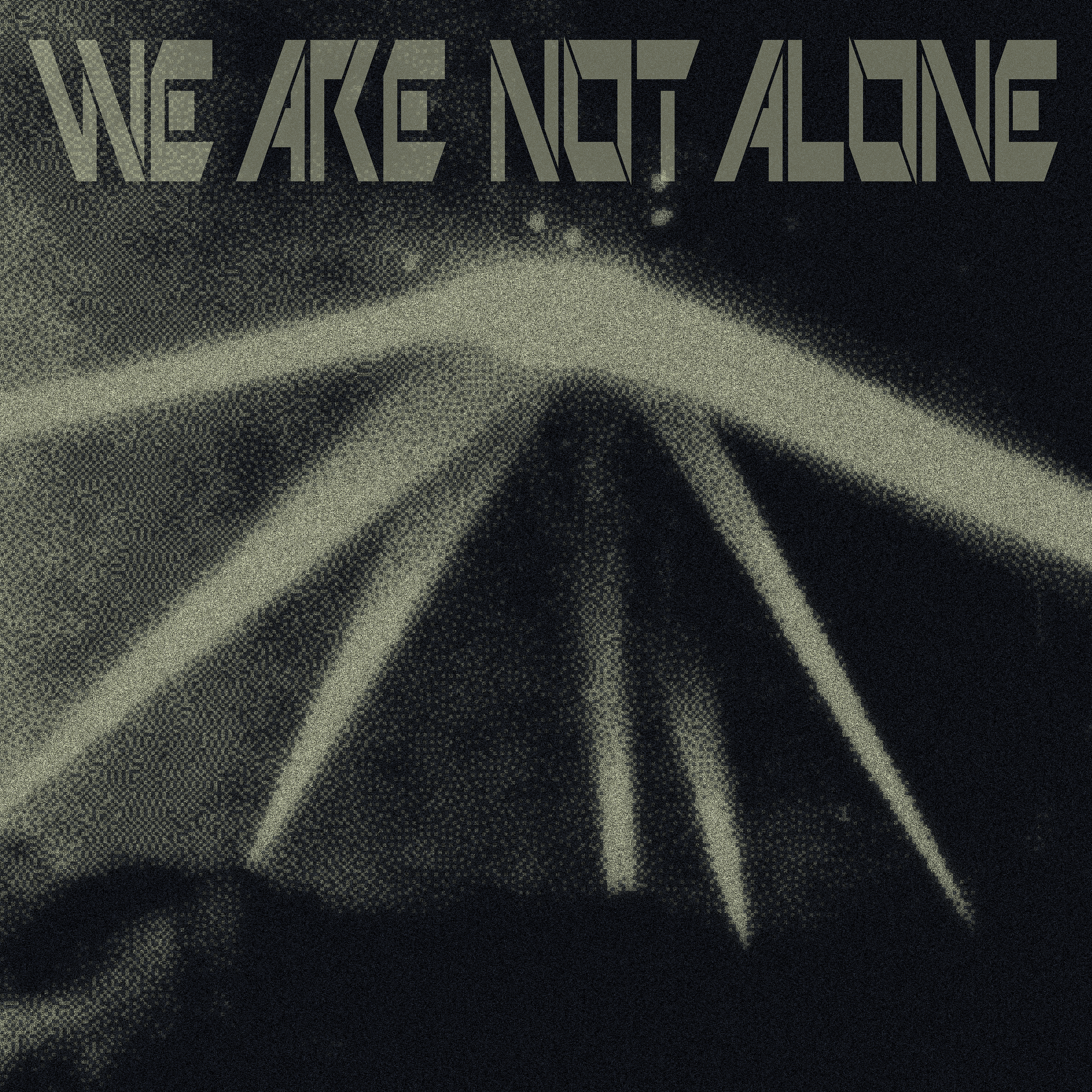 Today the third part of the "We Are Not Alone" compilation compiled by Ellen is released on all streaming and digital services. Including tracks by Ryan James Ford, LADA (Dasha Rush & Lars Hemmerling), Cosmin TRG, Heidi Sabertooth, Henning Baer, Setaoc Mass, Truncate, Shlomi Aber, Hemka, Bertrand. & Adriana Lopez!
The 33-track compilation in three installments is dedicated to the infamous 'We Are Not Alone' raves. The innovative party series was launched in Berlin in 2016 and moved Easter 2018 with a 24hrs rave to Griessmuehle. Ellen Allien found finally a home where it was possible to play music she loves. Rave Techno. During the first lockdown early 2020 Ellen Allien asked artists that have played at the We Are No Alone parties, as well as those who will join the line-up for future events for tracks and the compilation was born. Thank you to all the artists involved and to Griessmuehle, who have now moved to a new location Revier Südost and given us a new home. We are so much looking forward to 2021 with our new residency at Revier Südost. We will be back on the dancefloor soon.
Underground Is Alive!
Listen/buy here!
Zurück zu allen News