Back to all posts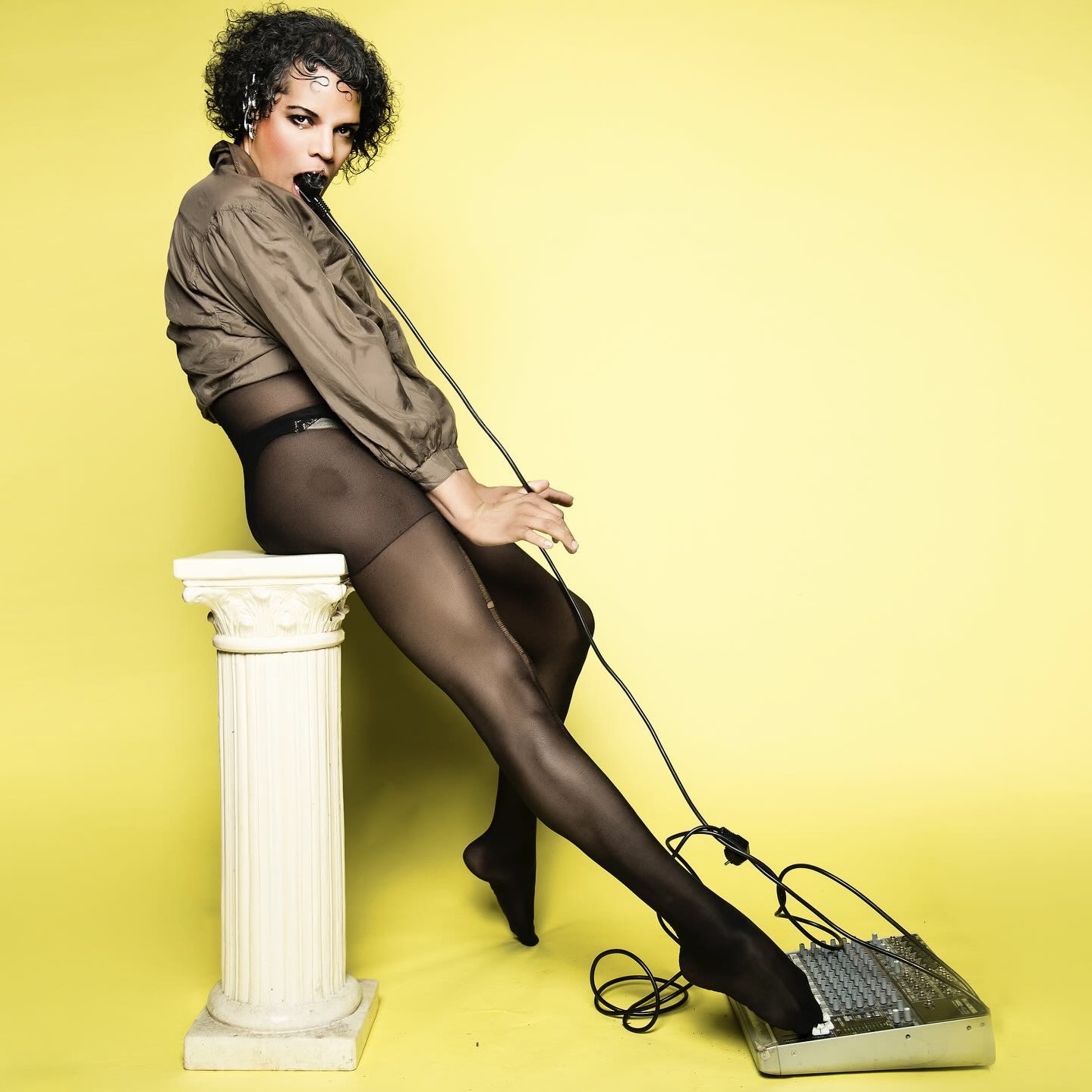 We are beyond heartbroken over the passing last Wednesday of our treasured and brilliant Danielle, artistically known as Aérea Negrot.
She was born in Venezuela and found a home in Berlin. Her light, music and beautiful uplifting voice, her one of a kind artistic approach and performance have touched every soul they have ever encountered. A classically-trained ballet dancer, singer, songwriter and an uncompromising DJ, there never was a stage she did not make her own.
We are forever grateful to have had the honor to cross our path with such a giving and talented human and artist. We will all eternally miss you, our dearest Dani.
Back to all posts