SDBX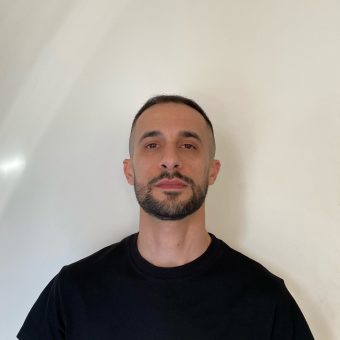 Biography
SDBX is a new project born in the 2019 in Amsterdam but developed during the years.
His sound is typical hardcore/industrial/rave!
His first release, "STUPID SUCKER" on Scuderia Records, became immediately one of the hits of the year.
After that in April 2020 was released his first vinyl "YOU FUCKED MY BRAIN" for Raving Disorder, a new series on Carbone Records.
In 2022, the track "MOON FLIGHT" is released on the famous Berlin label "BPITCH", by Ellen Allien!
He received awesome feedbacks inside the industry and he was immediately supported by AnD, Rebekah, Ellen Allien, D.Carbone, Parfait, Shlomo, Paula Temple, Nico Moreno, VTSS, Wallis, Cassie Raptor, Nene H, Sophia Saze and more…
For the rest of 2023 are scheduled a lot gigs and good releases on big labels!