Back to all posts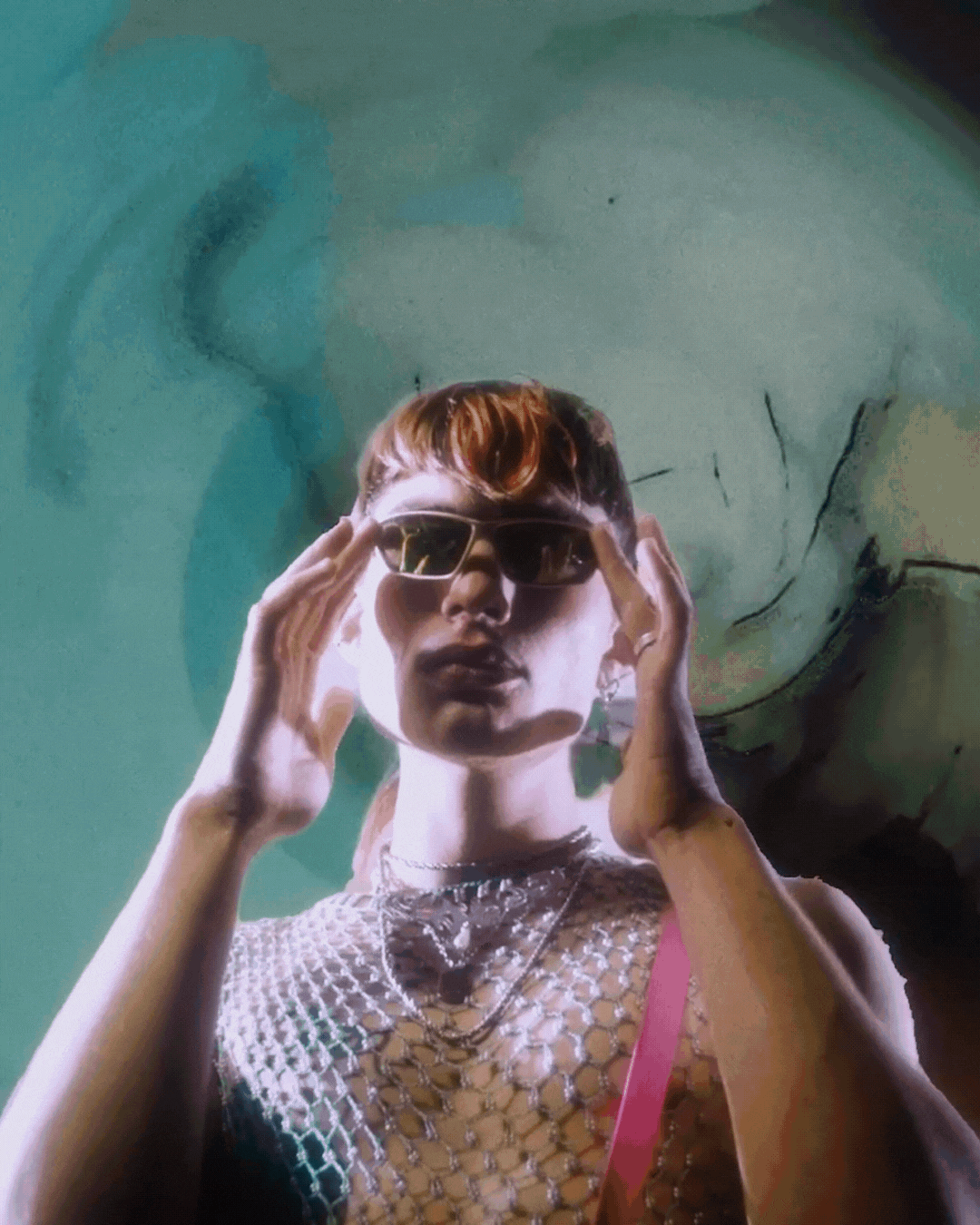 Exploring the emotional landscapes of techno with Stini Roehrs' 'After 'Dark series!
Join us on a sonic journey as SDBX leads the way with 'Moon Flight' from our WeAreNotAlone pt. 4 compilation.
The Project born in Amsterdam in 2019, SDBX crafts a unique hardcore/industrial/rave sound that's not to be missed!
Full video and credits on YouTube
Back to all posts