Back to all posts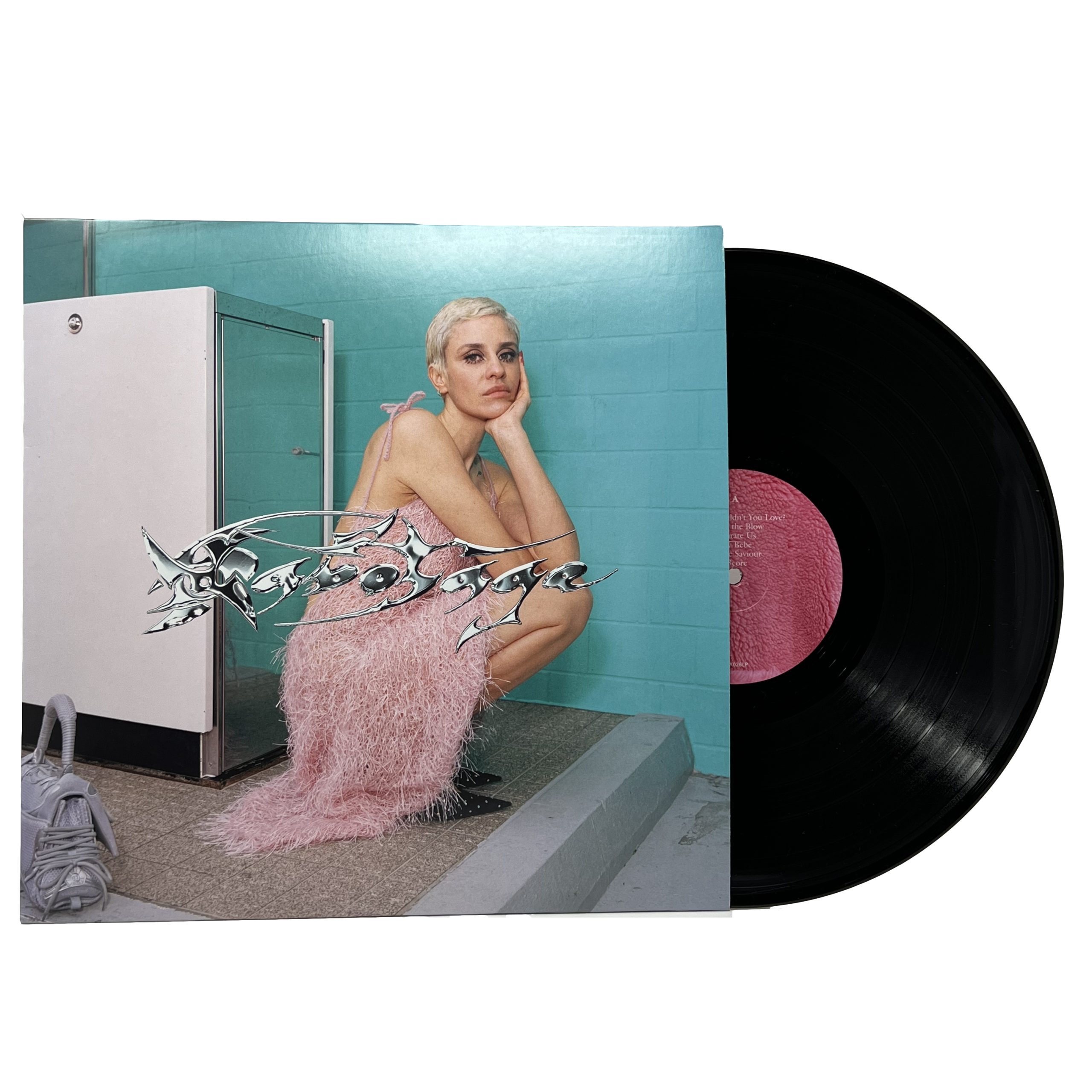 Available at your fav record dealer.
Dillon's fourth, and perhaps boldest, album project, 6abotage, marks her first full-length since 2017's Kind. Written in close collaboration with producer Alexis Troy, 6abotage is the unapologetic manifestation of this artistic excursion. Together Dillon and Troy have created a lyrically and sonically captivating and genre-bending body of work. Written, produced and recorded in complete isolation, 6abotage reflects today's zeitgeist. It is sore and desperate but also reassuring and devoted.
In Dillon's own words, "6abotage is a successful protest".
Back to all posts