Zurück zu allen News
2022-11-25
First instalment of remixes from Rosa Anschütz's stunning LP Goldener Strom digitally out now!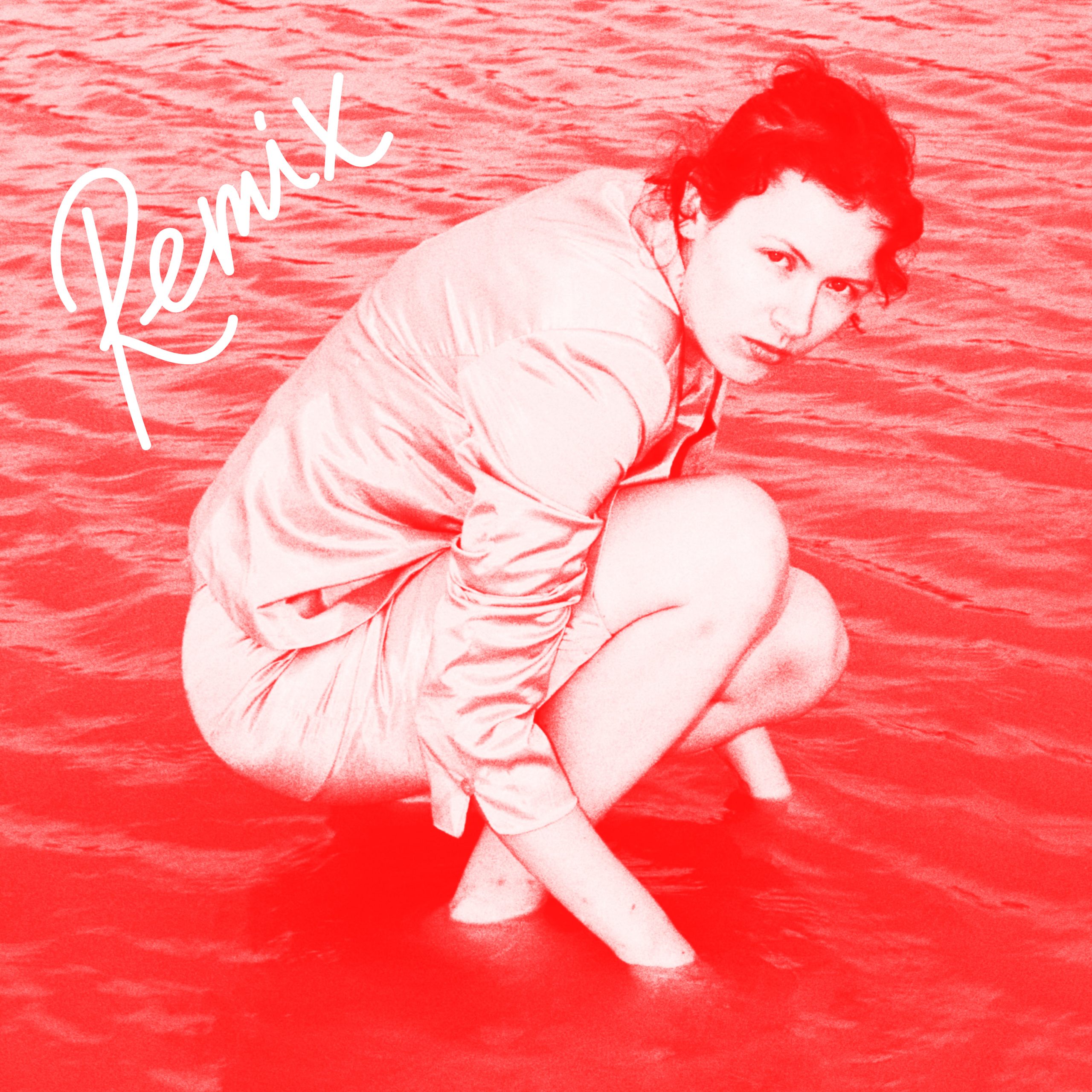 With Rosa Anschütz' LP Goldener Strom picking up widespread praise, BPitch presents the first instalment of remixes from from Ellen Allien and Métaraph. The album will undergo a transformative process, with several remix packages reimagining Rosa's stunning works due for release in the coming months.
Listen and buy here.
Zurück zu allen News