Zurück zu allen News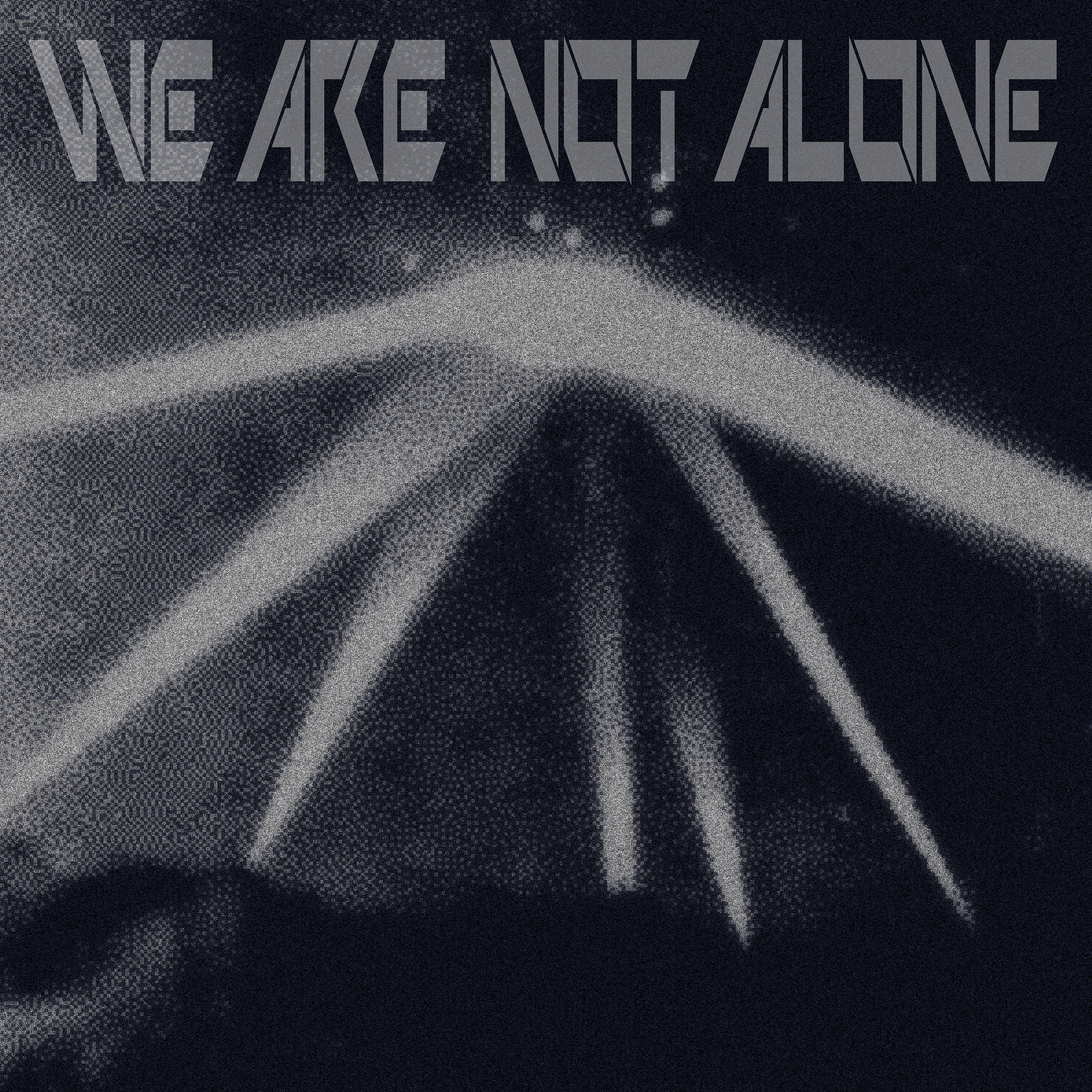 Ellen Allien brings you "We Are Not Alone", a three-part bundle dedicated to her infamous We Are Not Alone event series.
The collection includes 33 tracks. All brand new music from artists who've either played at the infamous event series or will be appearing at future parties.
This is We Are Not Alone Pt. 1
This is the new Berlin underground, brace yourself…
Listen/buy here!
Tracklist:
1) Ellen Allien – XTC
2) Introversion – Force Majeure
3) Insolate – Retrograde Motion
4) DJ T-1000 – Frequency Kill
5) Nocow – Let Em Fall
6) Cadency & Hadone – Crash It Here
7) Alpha Tracks & Blue Hour – Lessons With Bob
8) Lady Starlight – RE-15
9) P.Leone – Bay Head
10) Yan Cook – Lullaby
11) Keith Carnal – Jerk Off
Zurück zu allen News